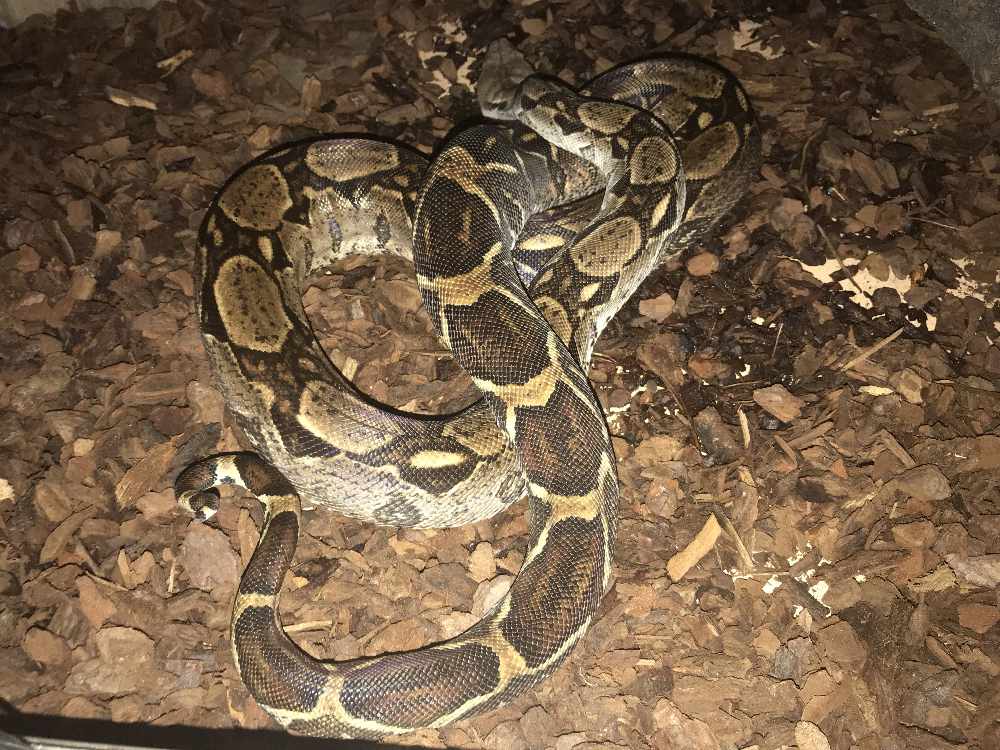 Image: RSPCA
RSPCA appealing for information.
The large snake - measuring around three feet long - was found by a member of the public on Friday (3rd May 2019) by the Mill on the Exe pub.
RSPCA Inspector Ellie Burt said: "He was examined by an exotics vet who said the snake was dehydrated, underweight and cold. A specialist facility is now kindly caring for this boa constrictor."
The charity is now looking for any information about where he came from and is urging anyone with information to call the appeal line on 0300 123 8018."
Sadly, this isn't an unusual case. The RSPCA received more than 450 calls about neglected, abandoned and stray exotic pets in Devon last year. Officers also rescued 154 exotic pets from across the county in 2018, a rise from 109 in 2017.
The charity says people are unaware of how much of a commitment these animals are when they take them on and is urging any prospective owners to thoroughly research the animal's needs.