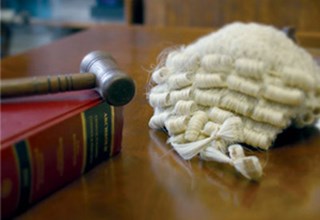 It happened in February
Devon and Cornwall Police have charged six people in connection with a conspiracy to assault a 55-year-old man in Yelverton on the 17th of February.
All six have been charged with conspiring to cause grievous bodily harm with intent. They are due before Plymouth Magistrates Court on 20th December.
Dean Ramsell, aged 43 from Coalvile, Leicestershire
Jez Ball, aged 55 from Totnes
Robert Haywood, aged 55 from Burton-On-Trent, Staffordshire
David Bird, aged 57 from Swadlincote, South Derbyshire
Stephen Cooper, aged 57 from Swadlincote, Derbyshire
Jennie Harmaston, aged 62 from Birdingbury, Warwickshire