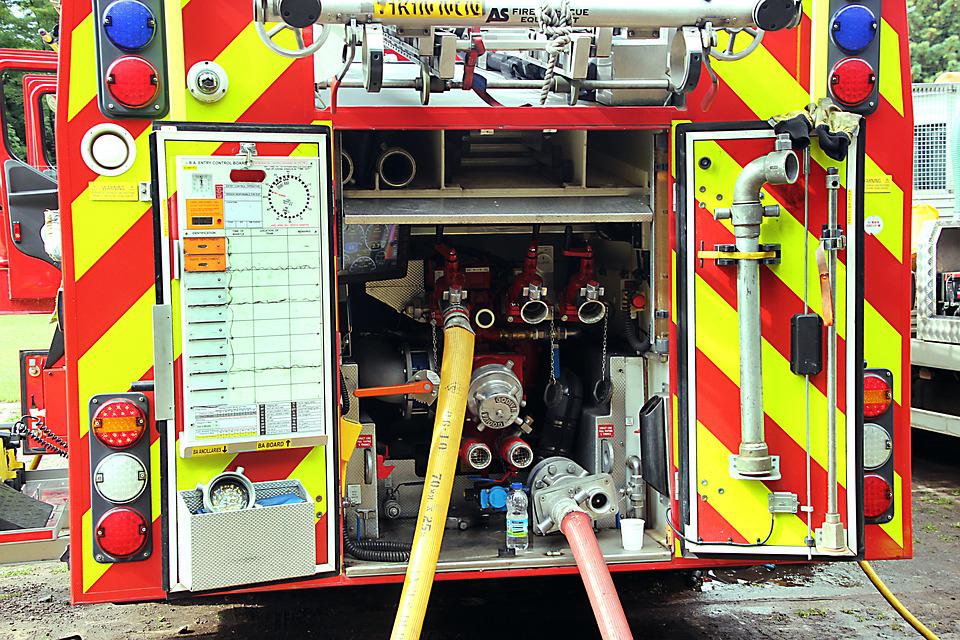 It happened last night in Silverton.
Fire crews from Exeter, South and Mid-Devon spent last night tackling a fire at a farm in Chitterley, near Silverton.
They were called at 8.10pm after the straw went up in flames inside a barn, which also had a tractor and farm machinery inside.
Crews updated at 10.45pm to say the fire had been knocked back and just one appliance remained at the scene.
The cause was accidental, but the straw and farm machinery were all destroyed.