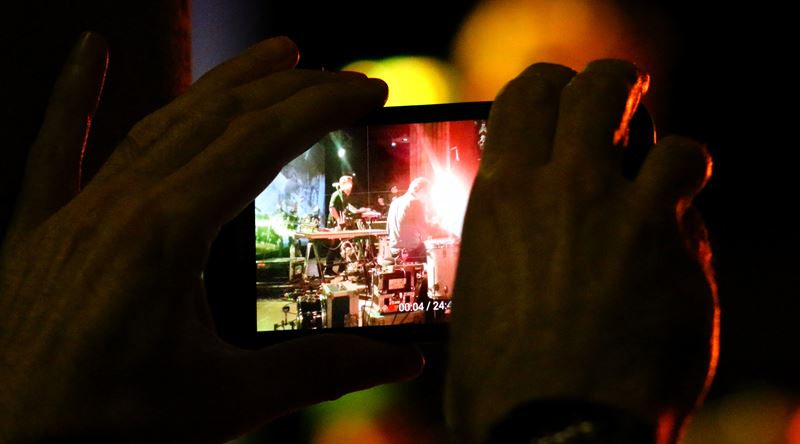 Image: Exeter City Council
Results of survey are in
More than 2,000 people have taken part in a survey about where a potential new entertainment venue should be.
Over 70% of those asked opted for an entertainment venue in the city rather than on the outskirts or out of the city entirely.
Exeter City Council commissioned independent research agency Marketing Means to conduct the survey to gauge public opinion on the findings of an earlier needs assessment looking at the demand for a new entertainment venue and what type of venue that might be.
1,500 people took part in an online survey and 550 people were quizzed on the streets of the city.
Most people said they'd want to see drama, pop, rock, musical theatre and comedy, with around half saying that they would attend events.
Three-quarters of those questioned favoured a multi-purpose building offering multiple stage configurations and flexible seating/standing options.
Most of those taking part in the surveys agreed that a new entertainment venue would attract visitors and tourists, enhance Exeter's reputation, have a positive impact on the night-time economy in Exeter, and help regenerate parts of the city centre.
Cllr Rachel Sutton, Lead Councillor for Economy and Culture, said: "It's important to get the views of the public and I must thank all those people who took part in these surveys."
She added: "There is still much work to be done if we are to succeed in having a new entertainment venue in Exeter and I can't stress enough the funding challenges – it's not going to happen with public funding alone!
"But if we can find a funding solution by working together, then it's clear that most people would want to see a new venue in the city centre and we will be considering potential locations."
The Needs Assessment and full results of the survey can be found on the City Council website,