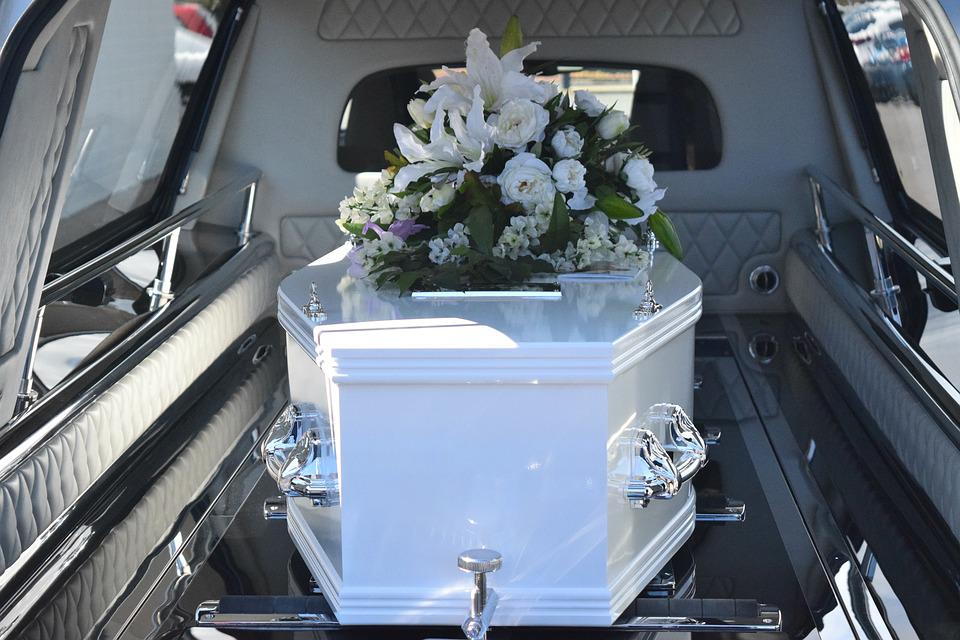 Money has been donated to Hospiscare
Coffin handles, and orthopaedic implants like knee or hip replacements are being recycled after cremations to raise money for charity.
East Devon Crematorium, near Exeter, have donated £8,000 to Hospiscare because of the scheme.
It's part of a national verified programme that recycles metals which remain after cremation with the consent of bereaved families.
Georgina Bembridge, Manager at East Devon Crematorium, said: "The support people get through the hospice can't take away people's suffering but can help them to find a way through it. It is incredibly important and, thanks to donations like this, the doctors, nurses and caring volunteers are there for people 24 hours a day seven days a week.
"It is heartwarming to know that this donation has come from the generosity of loved ones. It is because of them that we are able to make a difference to local causes."
The recycling of metals is done with the written consent of each bereaved family via the scheme run by the Institute of Cemetery and Crematorium Management. The proceeds are then returned to the crematorium who donates the money to local charities.
Hospiscare currently supports around 740 patients and their families and friends
Tina Naldrett, Clinical Director Hospiscare, said: "It is always so incredible that bereaved families and friends are so generous at a time when they are working through their loss.
"We so appreciate this thoughtful gesture and will be putting it to good use in the delivery of care locally in East Devon. We see people at their most vulnerable.Donations like this make all the difference in a very real way.
"Thank you is indeed two small words for such a big and meaningful gesture."
Hospiscare is an Exeter based local, independent charity which provides high quality care and support to people with a progressive life-limiting illness and those close to them living in Exeter, East and Mid Devon.