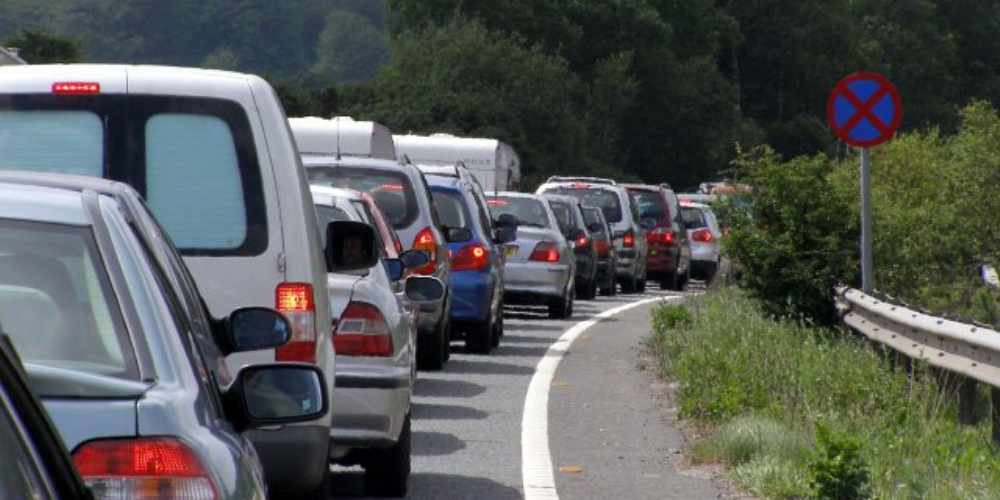 Library Image
Staff are working to remove a broken down vehicle from the overnight works
Drivers in Devon faced traffic disruption on Friday morning [25 October] while highways staff worked to remove a broken down vehicle from overnight roadworks.
Highways England say one will remain closed until resurfacing can be completed by tomorrow morning.
Congestion throughout the day is likely even after lane two has re-opened.
The work will be completed with a further full eastbound carriageway closure overnight tonight [25 October].
The westbound carriageway towards Plymouth is fully open and unaffected by the roadworks.