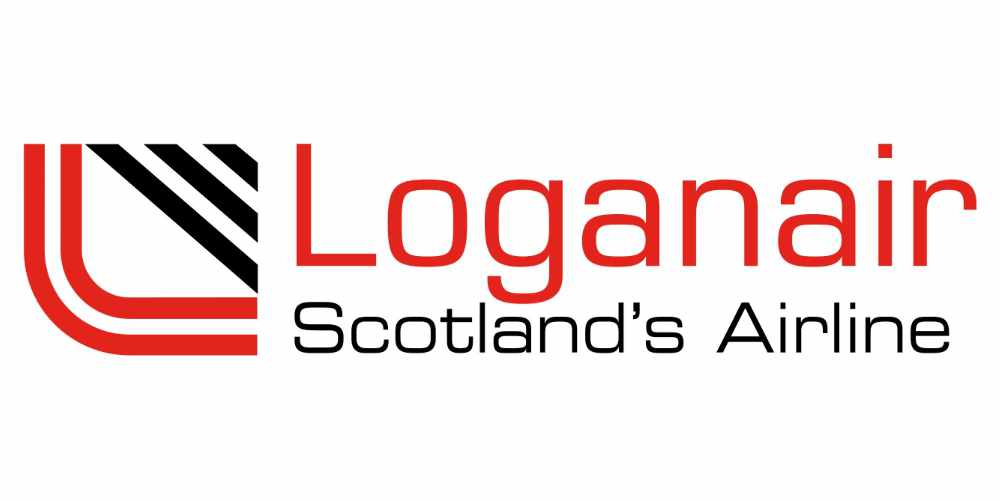 The Exeter flights are part of 16 taken over nationally
Scottish regional airline Loganair has taken on three routes from Exeter, previously operated by Flybe, which has gone into administration.
They will operate flights to Edinburgh, Glasgow and Newcastle - as part of 16 they have taken over nationally.
The airline will be adding nearly 400 new flights each week and says it has opened a special recruitment line for former Flybe employees seeking to continuing their aviation careers with Loganair.
The 16 routes – from existing Loganair base airports at Aberdeen, Edinburgh, Glasgow, Inverness and Newcastle – will be launched progressively over the next four months, starting later this March.
Loganair's Chief Executive Jonathan Hinkles said: "The collapse of a long-standing airline like Flybe marks a desperately sad day, especially for the airline's dedicated team of employees and for customers facing disruption to their journeys.
"By stepping in quickly with a comprehensive plan, Loganair is aiming to maintain essential air connectivity within the UK regions to keep customers flying, and to offer new employment to former Flybe staff members who are facing an uncertain future today."
Customers formerly booked on Flybe services on the same routes will need to make new bookings at www.loganair.co.uk, and obtain a refund via their payment card provider for tickets booked with Flybe.
Loganair said it has no access to Flybe systems or customer data to be able to facilitate re-bookings.