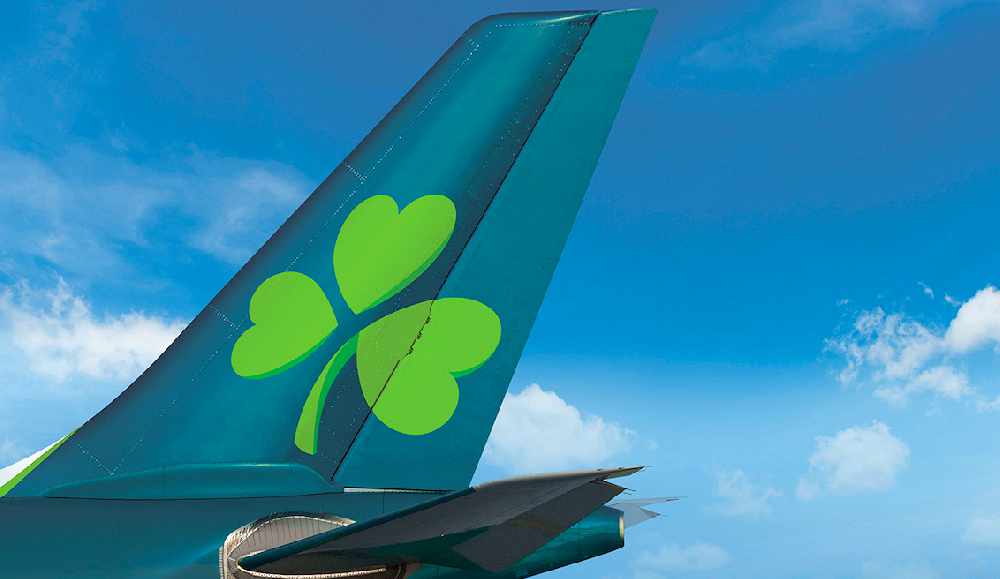 Aer Lingus to fly Exeter to Belfast
You'll be able to fly to the island or Ireland again from Devon from August, as Aer Lingus begins services to Belfast from Exeter Airport.
Through operator Stobart Air, the Irish flag carrier will run four return service a week between the two cities. The planes are 70-seater ATR600s, made in Toulouse, France. It's going to be the only direct connection between Devon and the island of Ireland. It's a 460-mile flight, but more than 700 miles by road.
The airline has enhanced health and safety measures to protect staff, crew and passengers during the coronavirus crisis, and one-way fares will start at £35. Initially, when flights resume, the in-flight service will be suspended to reduce interaction between our crew and passengers.
Stobart Air managing director Andy Jolly said: "As a result of the Covid-19 pandemic, Stobart Air has been challenged and we have worked hard over the past number of months to protect our airline and to position us for the future, once restrictions ease and passenger demand increased. These new services from Exeter to Belfast City Airport will cater for both business and leisure travellers for direct, convenient and cost-effective flights.
Matt Roach, Managing Director at Exeter Airport, said: "The arrival of Aer Lingus Regional and confirmation of a new route between Exeter Airport and Belfast are yet more positive steps forward for our airport and the South West region. We've already seen the return of commercial flying to destinations across the UK and Europe and the addition of connectivity between Exeter and Belfast is welcome news as we continue our recovery.
"Confidence is growing amongst passengers and airlines and we are seeing growing demand as travel restrictions ease. We've all been working hard to make sure the appropriate safety measures are in place to protect passengers and we look forward to celebrating the launch of Exeter-Belfast on 28 August."