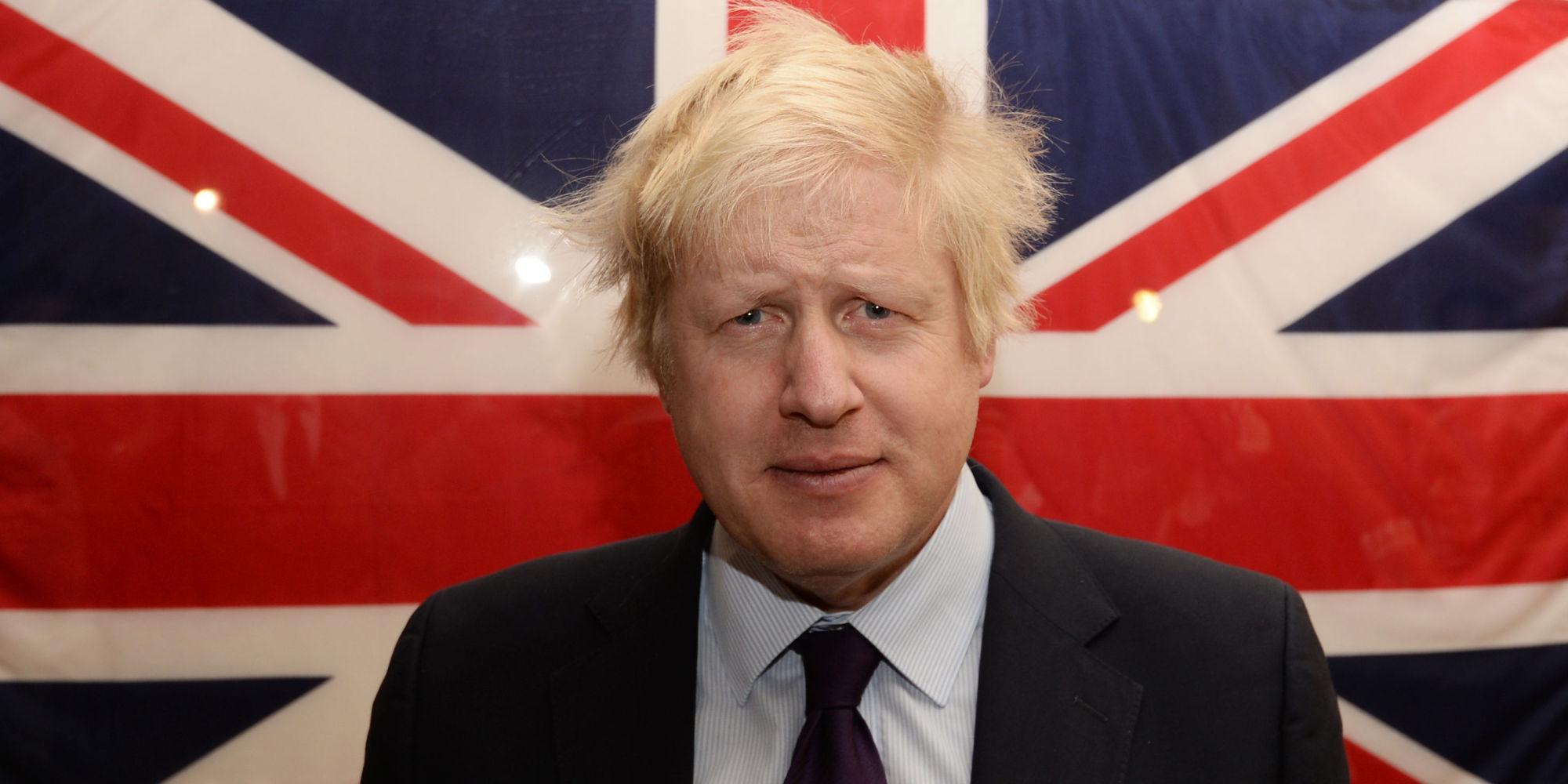 Phillippa has some Banter with Boris after battle bus visit to Exeter...
The Labour MP for Exeter Ben Bradshaw criticised Mr Johnson for meeting the media but not the public during his visit to the city – accusing him of 'chickening out'.
He said 80 per cent of the city's businesses were against the UK leaving the EU – along with Exeter University who think it would be disastrous for higher and further education.
He also said Mr Johnson had 'flip flopped' almost daily on the kind of trade deal he would want if the UK was to leave.