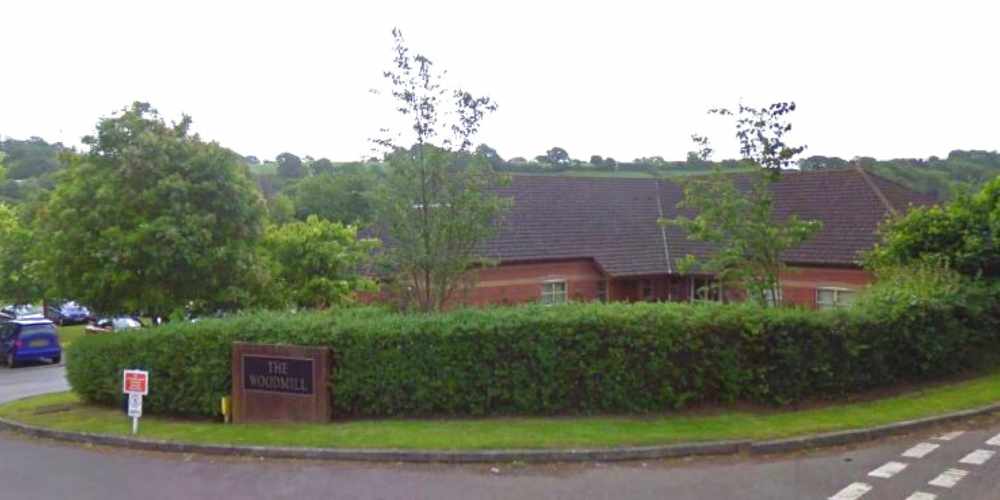 Image: Google Maps
A charity says it cannot continue to sustain significant losses
A Devon care home for people with brain injuries is closing.
National charity The Disabilities Trust is blaming a lack of demand, the location and high running costs for shutting The Woodmill in Cullompton.
It was rated as outstanding during its last inspection, while around 17 users are said to be affected by the closure, which could happen in May.
Anne Bygrave, Director of Operations, at The Disabilities Trust, said: "The decision was not taken lightly, and follows a concerted approach to engage with local commissioners to increase referrals, as well as to explore the feasibility of selling as an ongoing business.
"The Trust will be working hard to ensure that all of the people currently living with us in Devon find new homes with other service providers.
"We are proud of the work we have done in Devon to rehabilitate many people after a serious brain injury, but, sadly, feel there is no other choice but to close as we cannot continue to sustain the significant losses as a charity."