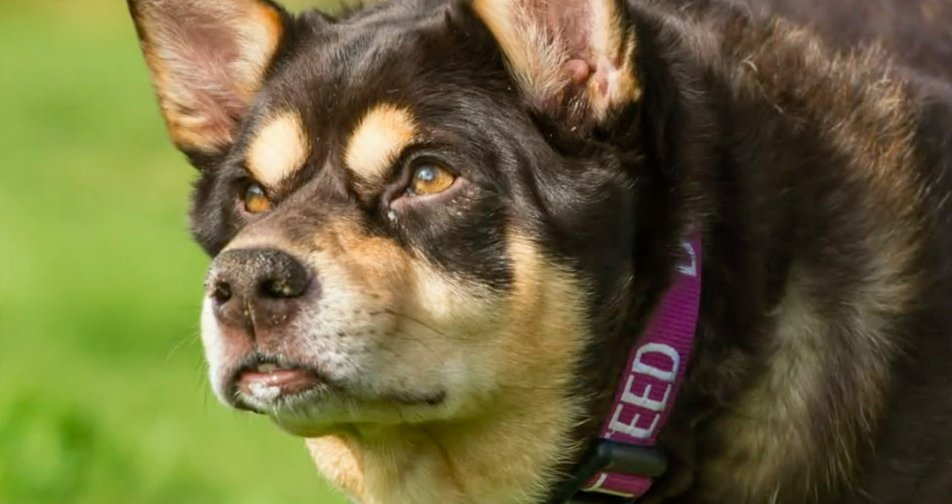 'Hattie the fatty' has been adopted and re-homed in Devon
A severely overweight dog has been adopted from the Devon dogs home she was living in, after halving her body weight.
Hattie the fatty hit headlines a year ago for weighing in at nearly six stone.
She's now been re-homed permanently by Ruth Rickard from Gables Farm Cats and Dogs home. "It's great now, she's so vibrant and full of life," says Ruth.
"She's staying with me forever, I have taken legal ownership. Because I work at home, she gets all the attention she needs. And she's so happy and settled at home with me. She trusts me and I can get her to do most things."
Hattie the fatty, otherwise known as Britains fattest dog, has been re-homed permanently in #Devon.

Full story: https://t.co/5mkgRL89ZK pic.twitter.com/9ZiDOsmd3g

— Radio Exe (@radioexe) February 20, 2019