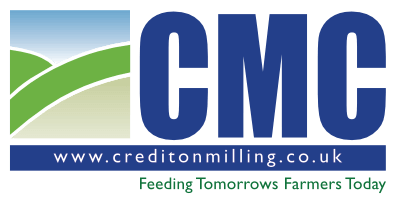 Messages of support have been pouring in for a fire damaged Crediton animal feed mill.
Seventy fire fighters tackled the blaze at the Crediton Milling company on Friday evening, but half of it was damaged. Noone was hurt.
The cause of the fire isn't known. Suppliers have been helping them over the weekend and they say they're overwhelmed by their actions.
Dozens of people have expressed sympathy on social media for the plight of the firm, which says it's business as usual.