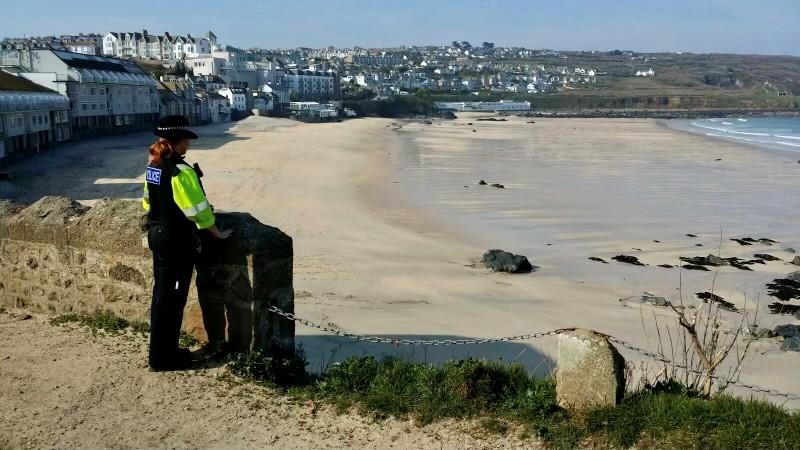 Event will showcase Devon & Cornwall's policing skills
Devon and Cornwall's chief constable says he's "delighted" that his force will be helping to protect world leaders when they come to the region this summer and that the event provides an opportunity to showcase the region's world-class policing skills.
Prime minister Boris Johnson will host the G7 summit, which is to take place at Carbis Bay near St Ives. It means people like US President Joe Biden, Germany's Angela Merkel and France's Emmanuel Macron will be in the south west.
The British government has decided a summit by the seaside is in order - and is taking them to the second-best place in the country. Cornwall tourism chiefs say having the world's focus on that county will give a £50 million boost to the economy.
Other parts of Cornwall such as Falmouth which will host international delegates and media will be central to the event, and organisers say they're determined to make this something all residents in Cornwall can experience and share. However, anti-globalisation protestors are likely to get in on the act too. G7 summits are always a security nightmare.
Chief constable Shaun Sawyer QPM said: "I am delighted that Cornwall will be hosting this landmark event for the United Kingdom in an area that is not only one of the safest in the country, but also combines breathtaking scenery and innovative businesses with exceptional local hospitality.
"The event will be a real boost for our communities and especially our young people. It provides an opportunity for all my colleagues within Devon and Cornwall Police to demonstrate our operational excellence and world class policing skills on a global stage.
"We are excited to be playing our part working with and supporting our partners to deliver a safe and secure G7 summit. We have been preparing for this event for several months, including speaking with colleagues who have managed similar events, so we can ensure that we continue to effectively serve our local communities in the run up to, during and after the event."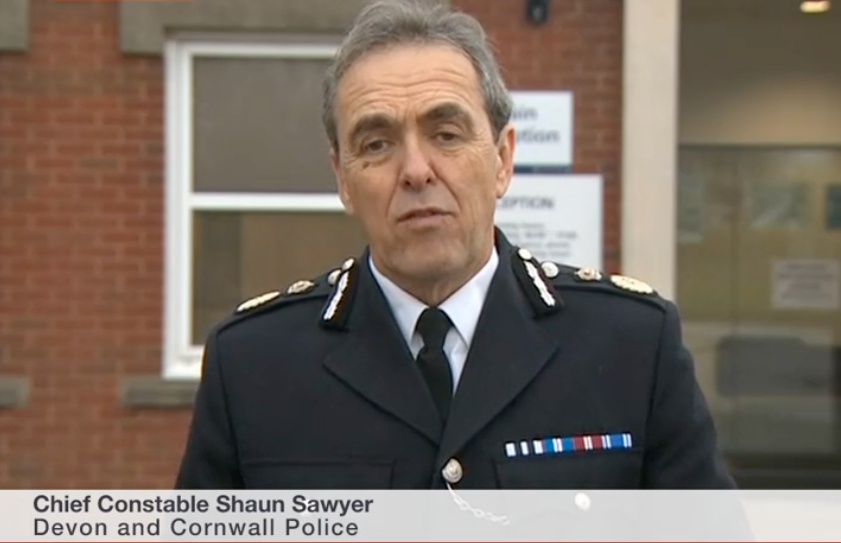 Malcolm Bell, Chief Executive of Visit Cornwall said: "The G7 Leaders' summit will shine a spotlight on our very special place and the worldwide exposure is promotion we could never buy.
"It will showcase the beauty of Cornwall and provide an opportunity to highlight our heritage, culture and the connections to each country, which will help drive increased numbers of international visitors to Cornwall over the next decade."