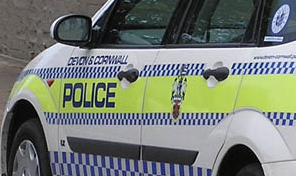 Devon and Cornwall police are reminding anyone going away for Christmas to secure their homes.. and not leave them looking empty.

Christmas is high season for house burglars... with the combination of unoccupied properties, and the likelihood of expensive presents inside.

The warning is today's '12 days of Christmas' crime prevention message from the force..