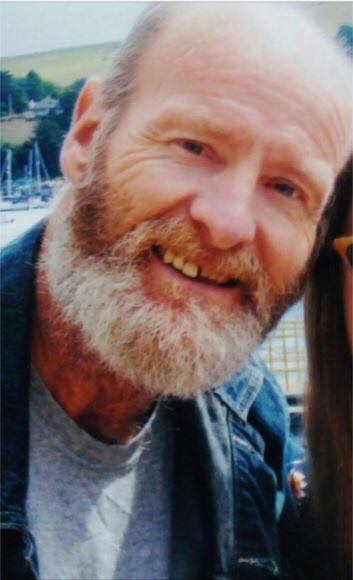 Image: Dart RNLI
Martin is know as Ben and has Huntingdon's Disease
57 year old Martin Bennett is know to friends as Ben. Martin suffers with Huntingtons disease and has a tremour and walks with a limp and mumbles when speaking.
Dart RNLI said in a post on Facebook he hasn't been seen for a few days. This is not the first time they have been involved in a search for him.
They say he loves Dartmouth, the surrounding area and coastal walks. He likes to visit Blackpool Sands and Dartmouth Castle and lives within the town centre.
If you have seen him around or know where he may be please call 999