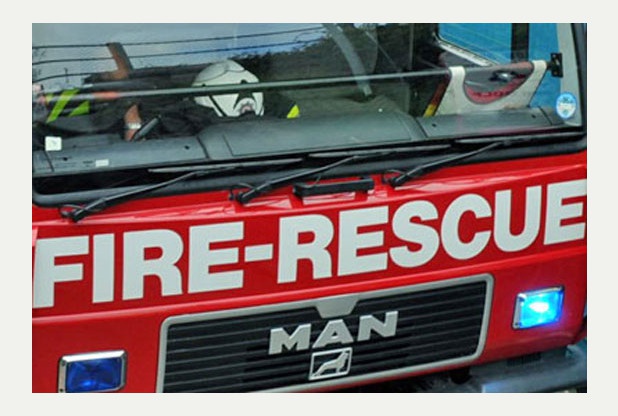 Early-morning blaze, but all safe
An East Devon family are safe after evacuating their home following a fire at their property in the early hours of Sunday morning.
One adult, two children and their pets evacuated when smoke alarms began to sound at their semi in Mount View, Colyton around 5.50am.
Fire crews from both Colyton and Seaton were on the scene within minutes after the occupant rang 999.
A sofa had set on fire was in the downstairs sitting room. After putting it out, crews used thermal imaging to check for hotspots as well as a positive pressure ventilation fan to clear the property of smoke.
Devon and Somerset Fire and Rescue says the incident was brought under control around 6.30am
But the damage is considerable. Seventy per cent of the property suffered smoke damage, with the sofa sustaining 50 per cent heat and smoke damage.