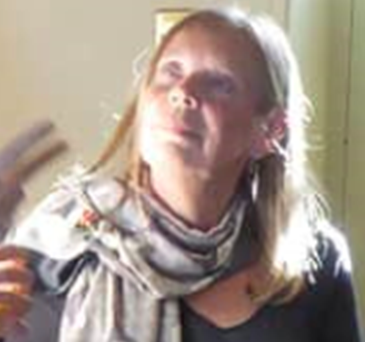 Roselynn Hughes' disappearance very out of character
Police are very concerned for the safety of Roselynn Hughes, a 64 year old woman from the Reddenhill Road area of Torquay. Roselynn has not been seen for at least four days, which is very unusual and out of character.
Roselynn is white, about 5'4" tall, medium build, pale complexion, with shoulder length, thinning, wavy, grey hair, which is usually up in a bun. As she was not seen to leave, her current clothing is not known, although she habitually wears black, white and grey. She walks with a cane and is not particularly mobile. A silver handbag is missing from her home, as is her metal walking cane, so she may well have both of these items with her.
If anybody has any information about where Ms Hughes could be, or of her movements over the last few days, please call the police on 101, quoting log number 421 of 25 July.