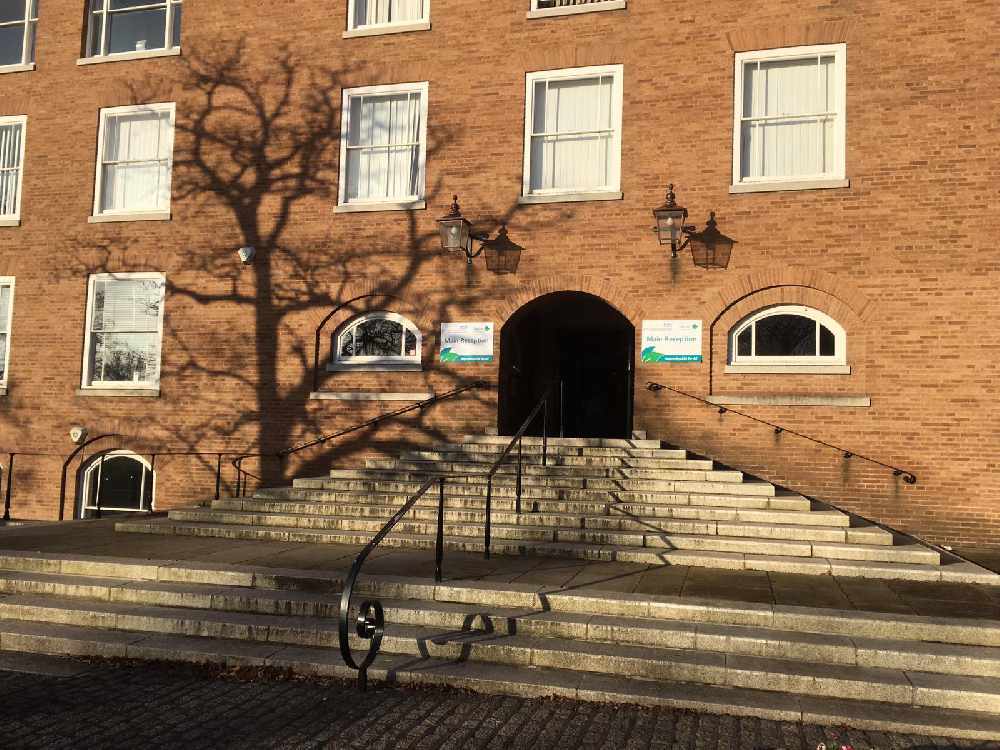 More money for children's services, adult social care and roads, but it will be partly financed by a 4% council tax rise
A four per cent rise in council tax will see more money spent on children's services, adult social care and roads in Devon.
The ruling Cabinet on Friday agreed their budget for 2019/20, which calls for an extra £11.5 million, a 9.4 per cent rise, to be spent on hard-pressed children services.
Spending on adult care and health will go up by £4.5 million or two per cent and the budgets for community, health and environment and highways and infrastructure will both rise by 0.7 per cent.
The county's spending on services will rise from £479.4 million to almost £494 million, Cllr Stuart Barker, cabinet member for finance said.
But the extra spending will be partly paid for by an increase of 3.99 per cent in council tax.
The rise encompasses a 2.99 per cent hike for general services and an extra one per cent dedicated solely to adult social care.
It means Devon residents will have to fork out an extra £53.10 on their average Band D council tax bill – just over £1 a week to take the annual Band D charge for Devon's services to £1,384.29.
Councillors will vote on February 21 at the next meeting of the full council to ratify and confirm the budget.
Cllr Barker said: "It is essential that we maintain funding for those that are more vulnerable. They need our support and they deserve our support and will continue to make the commitment to them. This is a difficult budget to produce as there are reducing resources, but we have once again produced a balanced budget, but there is a council tax rise to help maintain the services.
"This is a balanced budget which will increase our spending on children's services by a considerable amount and also our spending on adult services, and we are supporting the most vulnerable as we move forward.
"The increase for highways in the revenue budget is not so large but we have won an extra £18 million in capital spending for our roads which is being allocated across the county."