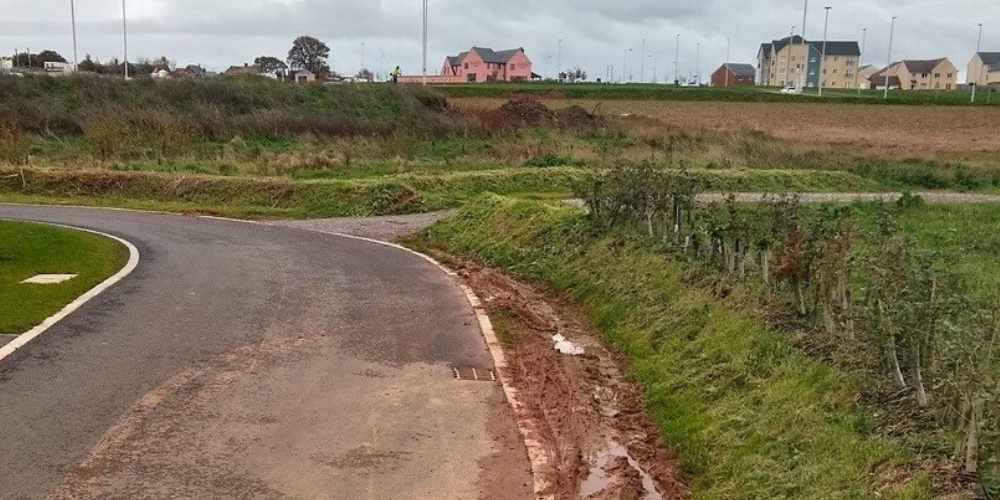 Image: Cranbrook Town Council, Facebook
The authority feels they have been left with no other choice
Cranbrook Town Council are launching civil enforcement action to recover the cost of any damage from people parking and driving on grass verges.
They say they are becoming "increasingly concerned" by what they have called the "unsightly" results and the costs of repair, which impact council tax.
The authority feels they have been left with no other choice.
In a statement, they added: "We have previously run education campaigns and targeted specific neighbourhoods to encourage motorists to drive and park their vehicles appropriately. We are saddened having to take this course of action."