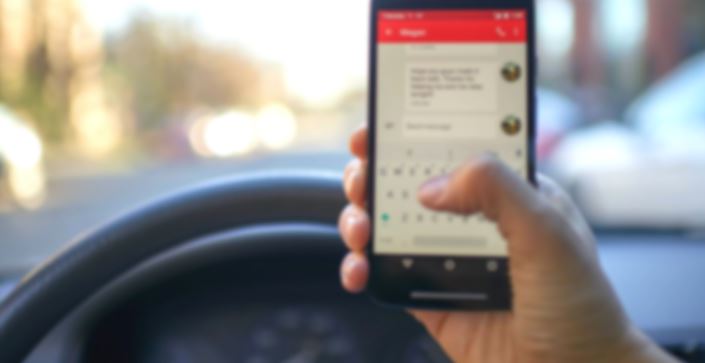 Some drivers have escaped punishment for taking photos
Devon and Cornwall's Police and Crime Commissioner Alison Hernandez has welcomed plans to close a legal loophole, which allows drivers to use some smartphone apps behind the wheel.
Drivers are breaking the law if they call or text, but there are currently no restrictions on filming or taking photos. However, now the government says it will tighten up the rules.
Ms Hernandez, who leads on road safety for the Association of Police and Crime Commissioners (APCC), said: "I am pleased to see the positive response the Government has provided in response to the Transport Committee's important recommendations.
"Much more needs to be done to improve the safety of our roads. There is not an area of the country that is unaffected by this problem. As directly elected representatives of the public, PCCs hear regularly of the concerns raised by local communities at road safety issues in their locality. Use of the mobiles phones whilst driving ranks highly amongst those concerns."