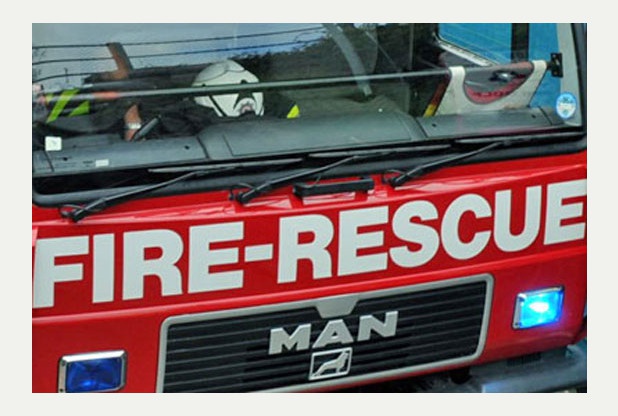 A person has been treated for shock after a fire damaged a house in Culmstock.

Five crews tackled the blaze at the property in Fore Street.
When they arrived smoke and flames were shooting out of the house...a dog was rescued.
Much of the downstairs living room and hall way was badly damaged....the cause is being investigated.