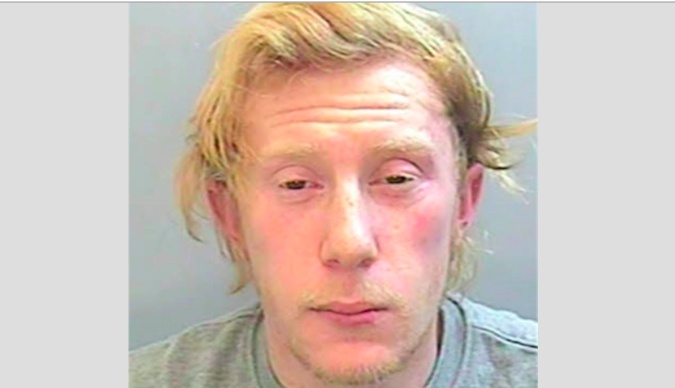 Homeless man rapes, robs and burgles
22-year-old Daniel Stip, of no fixed address, was sentenced for three separate incidents between September 2017 and January this year. He had previously pleaded guilty to one count of rape, two of attempted rape, one count of burglary and one of robbery.
Detective Sergeant Simon Lee, from the Sexual Offences and Domestic Abuse investigation Team, said: "I welcome the sentencing of Daniel Stip today following a lengthy and complex investigation by South Devon Detectives".
"He has proven himself to be a dangerous individual who preyed on victims across the country. He targeted lone women in attempts to fulfil his sexual desires and caused them to fear for their lives through violent and violating attacks. Today's sentence reflects justice for his victims and the need for appropriate treatment to ensure he cannot prey on others.
"I would like to thank the victims of these awful crimes for reporting them to police and recognise their strength of character throughout a protracted investigation. I must also recognise how traumatic this time has been for all three victims, whose lives have been changed forever."