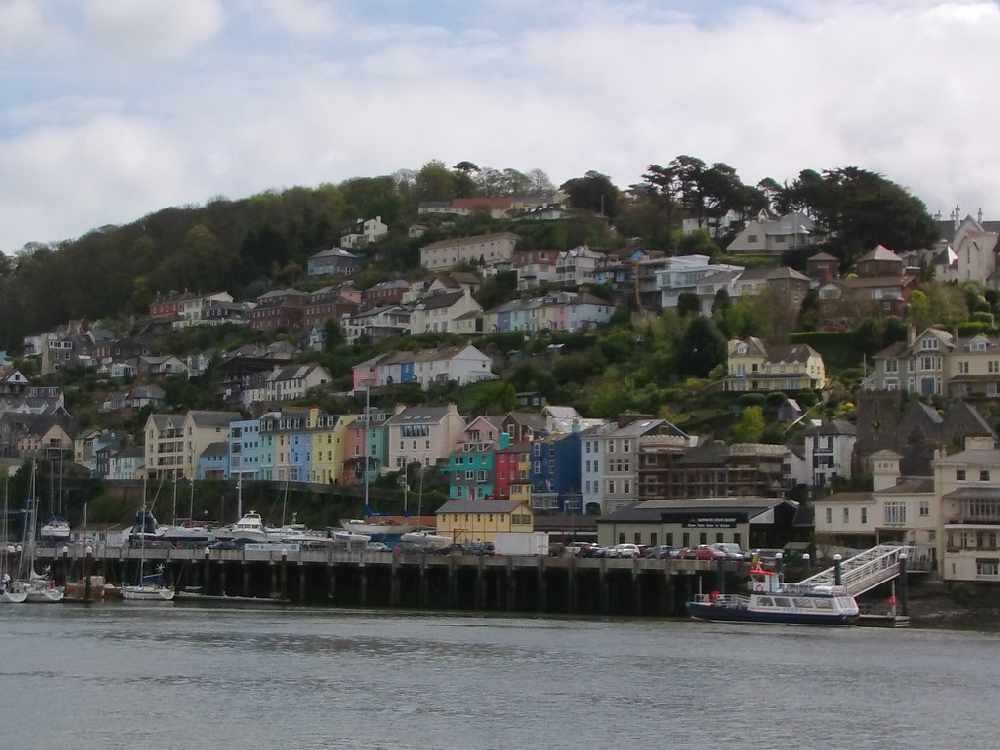 Dartmouth (courtesy: osde8info/Creative Commons)
(After a small, unimportant Cornish one)
Dartmouth is tops when it comes to seaside towns, with the exception of one other place, by one tiny amount.
But the survey by consumer publication Which! comes with a sting in its tail. It looks like the renowned magazine would prefer people to go elsewhere and avoid Devon and Cornwall in favour of other places where people can get the sand between their toes.
Only Cornwall minnow St. Mawes beats Dartmouth, with an 85 per cent score. Dartmouth's on 84 (number two) and is joined in the top 10 by East Devon village Beer which has 80 per cent of possible points. Sidmouth comes in at number 18 in the list, with 78 per cent. Brixham has 75 per cent, Teignmouth 74 per cent, Plymouth 69 per cent and both Exmouth and Appledore 68 per cent.
Dartmouth achieved a five-star rating for its scenery, and four stars for value-for-money and attractions. Beer scored five stars for scenery, leave and quiet and value for money.
Which! surveyed nearly 4,000 of its members before the coronavirus pandemic. Which's travel editor Rory Boland nonetheless stuck the knife into the south west, saying: "It is a good time to explore parts of the country you may not have considered before and to spread our sandcastles beyond the beaches of Devon and Cornwall."
So just when regions that depend on their livelihoods on a successful tourism season, one of the UK's leading publications is encouraging people not to come here.