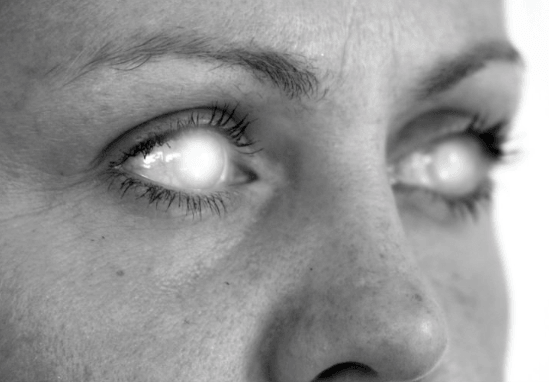 Avoid a tragedy, say police
The consequences of misusing fireworks can be irreversible and can destroy the lives of you and your family.
Fireworks are a traditional part of Bonfire Night celebrations, but they are dangerous explosives and cause many serious accidents every year, says Devon and Cornwall Police.
Traditionally, more children than adults get injured by fireworks and there are approximately 1,000 injuries each year in the UK. Fireworks are explosives and burn at high temperatures, so they need careful handling and storage.
In particular, sparklers can reach temperatures more than 15 times as hot as boiling water and five times hotter than cooking oil.
Devon & Cornwall Police's tips for staying safe.
Never put fireworks in your pocket or throw them.

Never throw used fireworks, paraffin or petrol, on a bonfire.

Take care around bonfires, especially keeping clothing away.

Make sure bonfires are out and surroundings are safe before leaving.

Keep pets indoors as most animals are scared by the bright lights and noise.

Supervise children with sparklers and never give them to a child under five.

Put used sparklers, hot end down, into a bucket of sand or water.
When lighting your own fireworks, remember it's illegal to set them off between 11pm and 7am (Bonfire night extended until 12 midnight).
It's also illegal:
To cause unnecessary suffering to animals with fireworks. Maximum penalty £5000 and/or six months in prison.

To sell bangers, mini rockets, fireworks that fly erratically (Squibs, helicopters etc), aerial shells and maroons.

To store fireworks for private use for more than 14 days