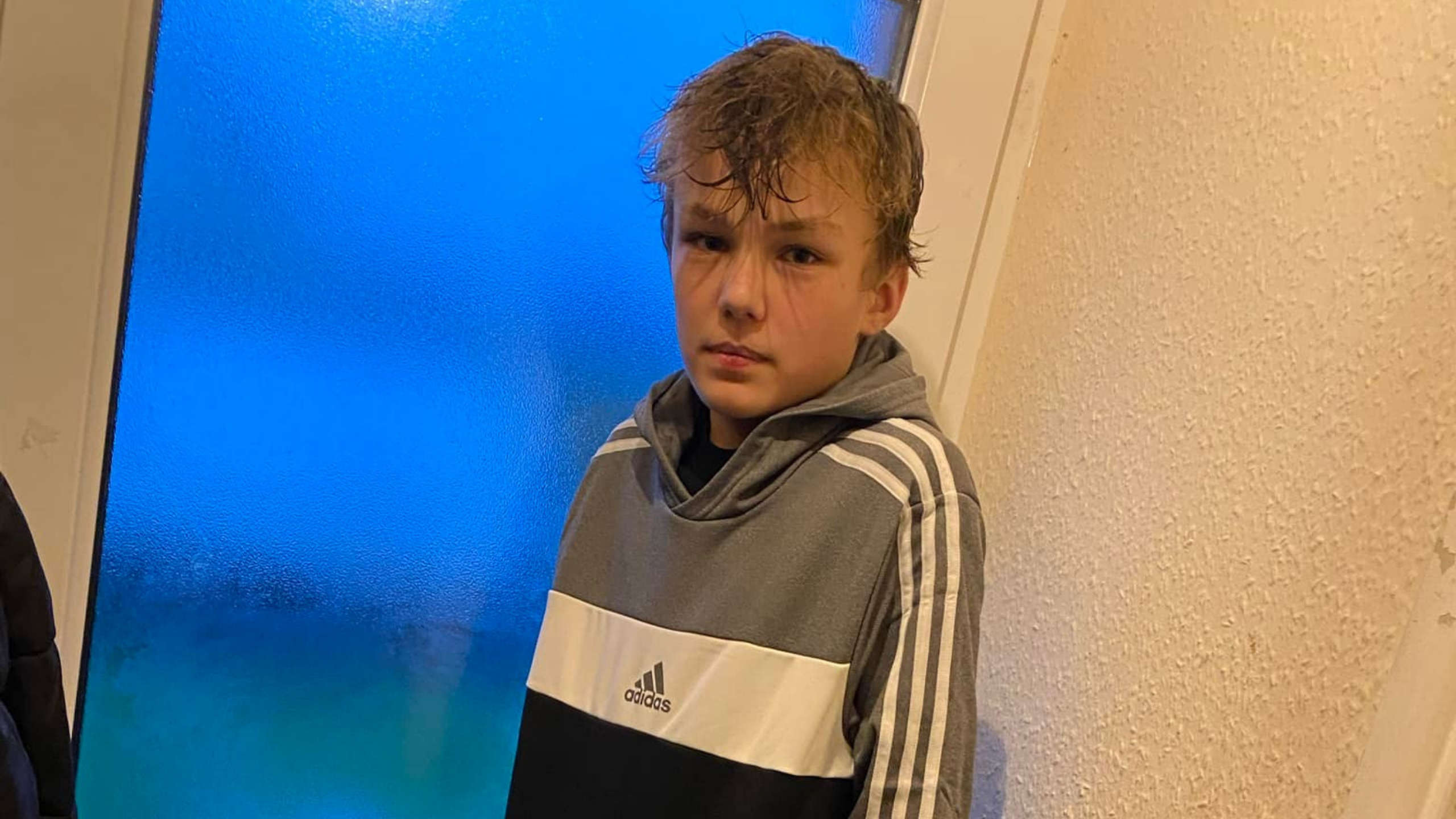 Family 'worried sick' about 13-year-old boy
A 13-year-old boy from Holsworthy, Devon has gone missing. Connor Harris was last seen jumping the gates of his school yesterday (January 18) around 12:30pm.
Writing on Facebook, a family member wrote: "Connor jumped the school gates around 12:30 and hasn't been home since.
"He's only 13 and it's cold and I'm worried sick. He's wearing grey school trousers, black trainers, white shirt, Adidas jacket and a north face coat! Was seen with a girl with long black hair named Courtney.
"Reported to the police."
Contact Devon and Cornwall Police if you have any info.