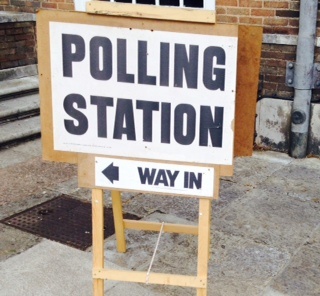 Local residents are going to the polls today to elect Exeter city councillors - and Devon and Cornwall's new police and crime commissioner.

All 39 council seats are up for grabs - which hasn't happened for several years.
Six candidates are standing for the PCC's job - one each from Labour, the Conservatives, the Lib Dems and UKIP, along with two independents.