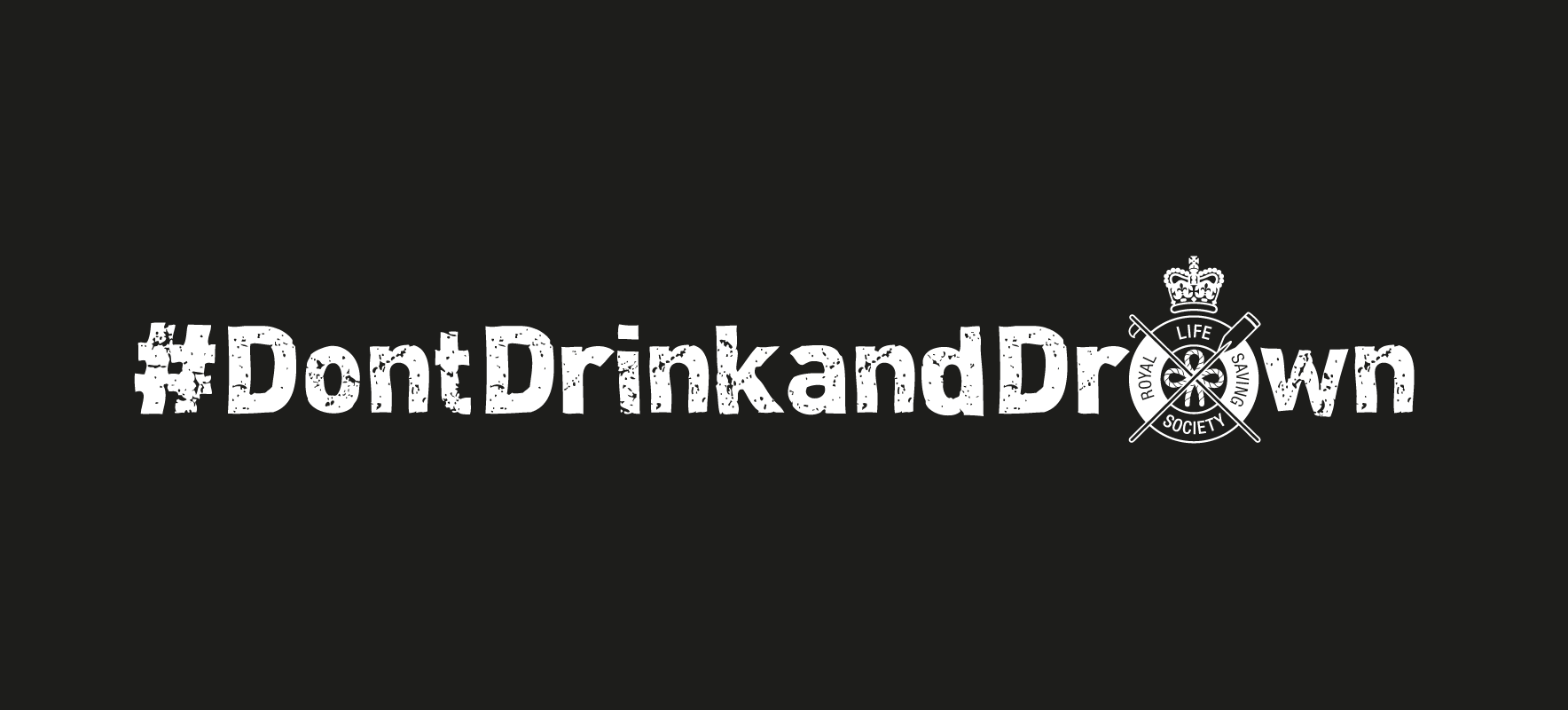 Deaths were because of drink and/or drugs.
Festive drinkers in Exeter are being urged to look after their friends on a night out, after Devon was ranked as the highest county for accidental drownings linked to alcohol and/or drugs in the UK.
As part of the Royal Life Saving Society UK's national Don't Drink and Drown campaign, Devon and Somerset Fire and Rescue Service will be carrying out throwline demonstrations for shop owners at Exeter Quay today (Wednesday 4th December).
64 people have accidentally drowned in Devon over the last five years and 28% of these (18) were found to have had alcohol and/or drugs in their system.
Hannah Wiggins-Bettles, RLSS UK Community Drowning Prevention Coordinator for the Exeter area, said: "It's a sad truth that the number of drownings increase in the winter period, more often than not because of intoxication.
"Families, friends and whole communities are left devastated every year because someone walks home alone whilst under the influence and falls into the water.
"We're urging people to stay together on a night out. Make sure their friends get home safe and don't let them walk anywhere, especially near water, alone."
Steve Fisher, Crew Manager for Devon and Somerset Fire and Rescue Service, said: "We are happy to be supporting RLSSUKs Don't Drink and Drown campaign to raise awareness within our communities, of the dangers of being near water when under the influence of alcohol."
Stay Safe this Christmas:
Don't walk home near water, you might fall in
Look out for your friends, make sure they get home safely
Don't enter the water if you have been drinking
Alcohol seriously affects your ability to get yourself out of trouble

For more information on RLSS UK's Don't Drink and Drown campaign visit www.rlss.org.uk, follow the campaign on #DontDrinkandDrown, or call 0300 3230 096.