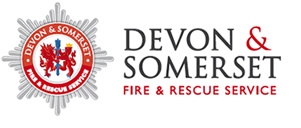 Devon and Somerset Fire and Rescue Service have reminded people in high rise buildings about what to do if they catch fire.
They say in some places residents will have to stay put and in others they will need to leave as quickly as possible.
There are said to be 140 high rise buildings of over five stories across Devon and Somerset.
Alex Hanson, Assistant Chief Fire Officer, says people will need to ensure they know the procedures.