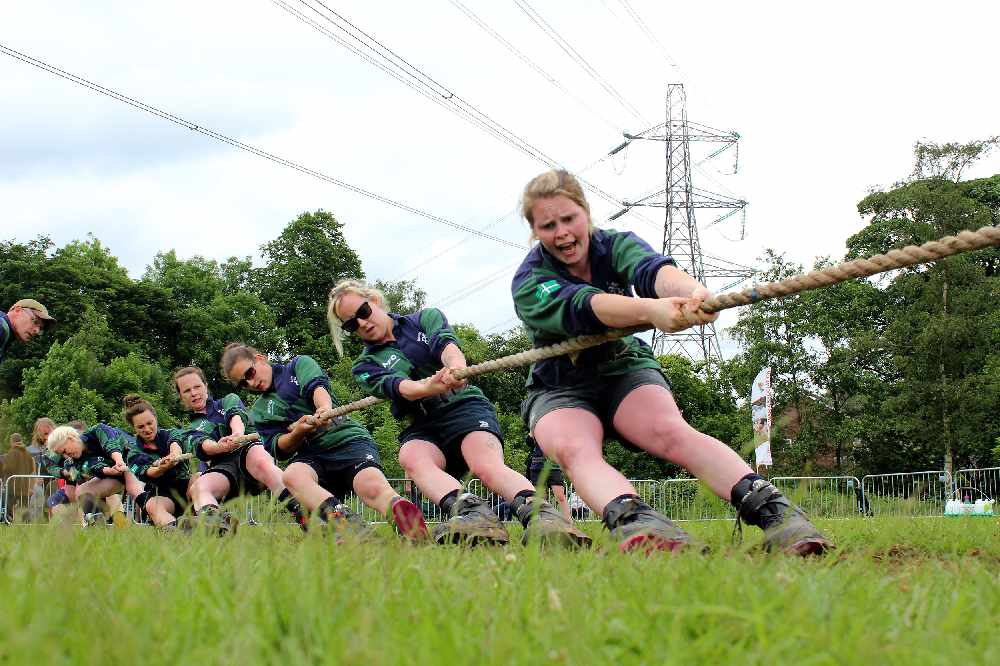 The National Outdoor Tug of War championships takes place near Honiton today.
Men's and women's tug of war teams from all over England will be competing at Offwell Recreation Ground.
Two Devon clubs are competing - Haldon (pictured) and Anstey.
The organisers say tug of war is a true team sport and used to be part of the Olympic programme - Great Britan are still the reigning champions from the Games in 1920 which were the last to include it.