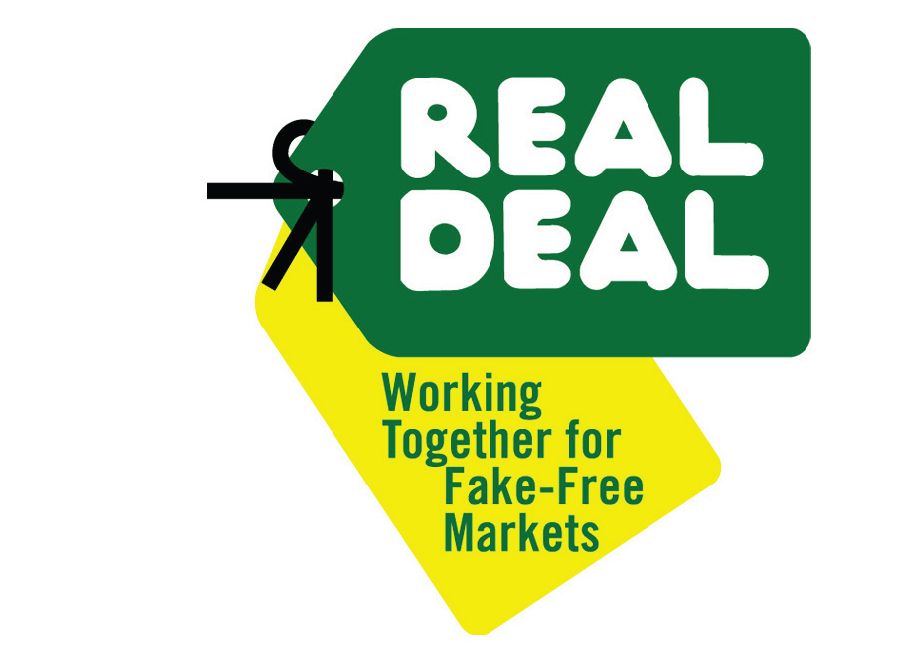 They're targeting social media buy and sell groups
Devon, Somerset and Torbay Trading Standards Service is keeping a close eye on social media buying-and-selling groups this Christmas.
They're contacting the adminstrators of local Facebook groups to sign up to a five point 'fake-free' pledge. They can then display a Real Deal logo, to assure buyers their group is a 'fake-free' shopping zone.
They've already spoken to 56 administrators who cover 25 of the largest buying-and-selling Facebook Groups with more than 460,000 members.
Sharon Anderson, Group Manager, Devon, Somerset and Torbay Trading Standards Service said: "Online and social media marketplaces are not uniformly regulated, and they can offer easy opportunities for those who wish to stay below the radar and trade illegally.
"The Real Deal Code of Practice and the logo will not only reassure consumers that a group is a safe place to buy and sell it also sends a strong message to counterfeit con men who sell unsafe or illegal products that they are not welcome and they will be reported."

Councillor Rufus Gilbert, Devon County Council's Cabinet Member responsible for economy and trading standards said: "We are committed to ensuring that residents, legitimate businesses and the wider community are protected from the harm caused by the trade in fake and dangerous goods.
"It is vital that illicit traders, who believe they can make easy money by ripping off consumers with illegal, sub-standard and often dangerous counterfeits, are deterred at the earliest stage.
"Introducing this programme demonstrates that our trading standards officers are actively seeking out anyone advertising fake goods for sale locally on social media and will act against them. Social media no longer offers an easy hiding place for those attempting to trade illegally."