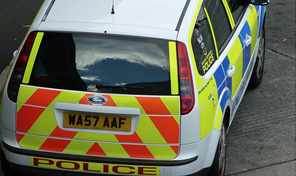 Devon and Cornwall's new chief constable is due to be appointed by mid-January - earlier than was originally thought.
Shaun Sawyer has been standing in since Steven Otter's departure.

It's now the job of the new police and crime commissioner Tony Hogg to take charge of the process.

He must also set a budget, decide on any changes to council tax and produce a policing plan.