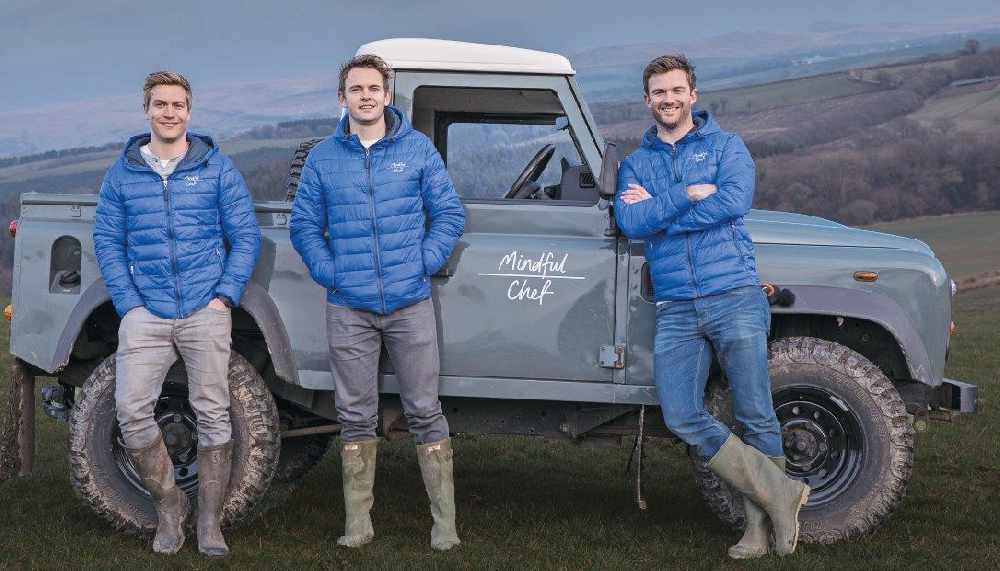 Mindful they're joining the Milky Bar Kids
Nestle buys foodbox minnow
Multinational food and drink conglomerate Nestle is feeling sated after snapping up an Exeter company that specialises in healthy, sustainably sourced food-boxes, including recipe kits that can be turned into individual meals.
The Mindful Chef's just five years old, but already it brings in more than £50 million in annual revenues. Formed by three Exeter schoolfriends, Giles Humphries, Myles Hopper and Rob Grieg-Gran, the company delivers its food across the UK and also donates a school meal to a child overseas living in poverty for every meal bought.
Although the company sells a lot of food, it's found it tough to make a profit. Losses of £1.6 million in 2018 doubled last year to £3.2 million. Its accounts for 2019 show much of its value achieved by revaluing its shares, with its balance sheet declining by nearly £3 million that year.
Its acquisition by Switzerland-based Nestle gives it the backing of a hugely well-resourced global food giant. Nestle is the home of the Kit Kat and Smarties, Haggen-Dazs and Milky Bar -all for humans Friskies and Felix for cats, and, more controversially, a range of baby foods (for human babies).
The Mindful Chef's team have much to look forward to, and will be staying to guide the business through its next stage with Nestle. Mr Humphries said: "We all met at school, albeit in different year groups, and have remained friends ever since. Our close bonds formed at school helped us work together as a team in developing Mindful Chef. We have really enjoyed the experience of growing our company and have returned to Exeter School several times to share our journey with pupils as we are keen to inspire future entrepreneurs."