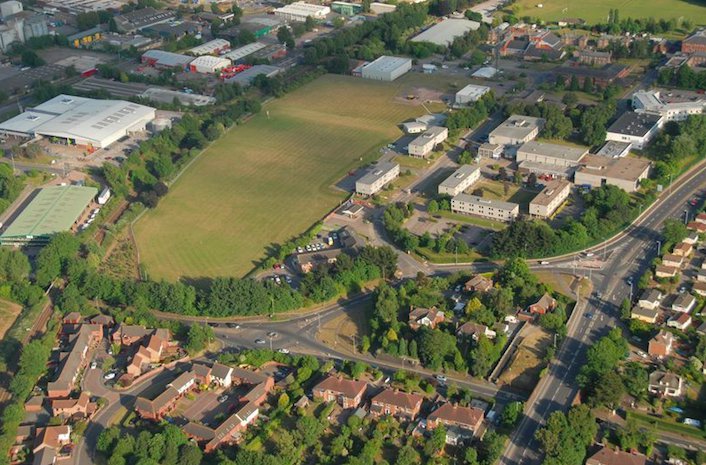 Credit: Office of the Police and Crime Commissioner
It would be on police HQ land in Exeter
An eight-acre plot of land is set to be turned into eight new retail units along with three food and drink restaurants with drive-through facilities, and a gym is also proposed along with 417 car park spaces and toilet facilities.
But Exeter City Council planners, when they meet next Monday night, are being recommended to refuse the application as the proposed access to the site, off a new fifth arm to the Honiton Road/A3015/Wilton Way roundabout, will result in a severe impact on the local highway network in terms of its capacity and safety.
A planning statement, submitted with the application, said: "The proposal has been designed to primarily meet the business model requirements of national multiple bulky goods retailers in the furniture, furnishings and homewares sectors. Other bulky goods retailer interest may come from the hobbies, sports, and toys sectors.
"The site is in an out of centre location and is not allocated for retail development albeit, as noted, it already has permission for retail development in the form of the extant foodstore consent. The retail assessment has also shown that there is no other existing, committed or planned investment in any town centres, including the city centre, that would be significantly adversely impacted by the application proposals."
Exeter City Council's planning committee meets on Monday, October 1, to consider the application.