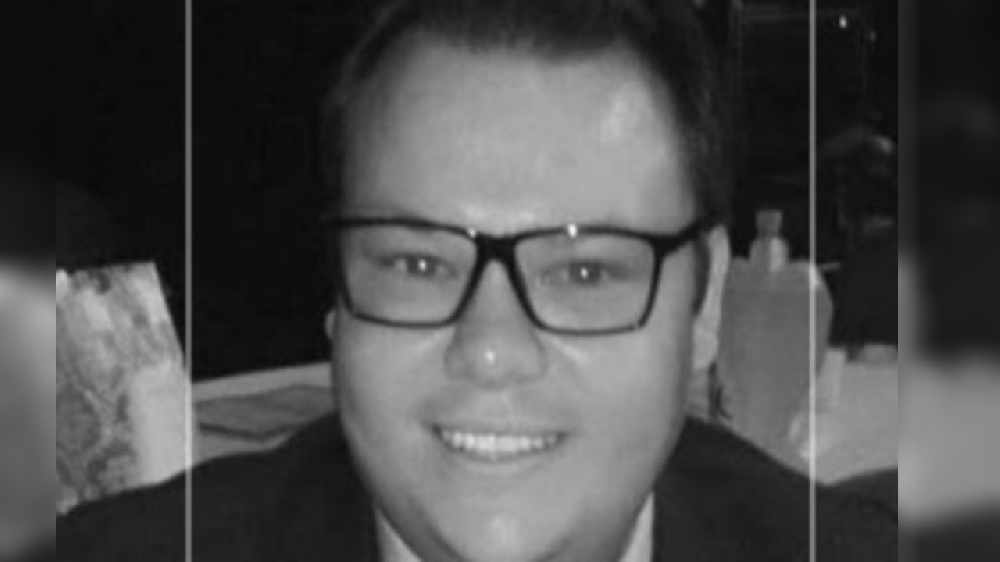 Covid kills Terry Mills on business trip
A Devon man who tested positive for covid whilst on a trip to Mexico has died.
Terry Mills, 38, was placed into a coma in an attempt to save his life. Friends in the UK launched a fundraising campaign to try to generate £10,000 to pay for his treatment. But Mr Mills lost his battle with the disease.
Eastenders actor Max Bowden announced his death on Instagram saying: "I will love you until my last breath. You took me in when no one else would have me."
After spending much of his life in Devon. Mr Mills had moved to London to establish an entertainment agency called the Big Talent Group, with offices on Regent Street.
More than £45,000 had been raised by the time Mr Mills' death was announced.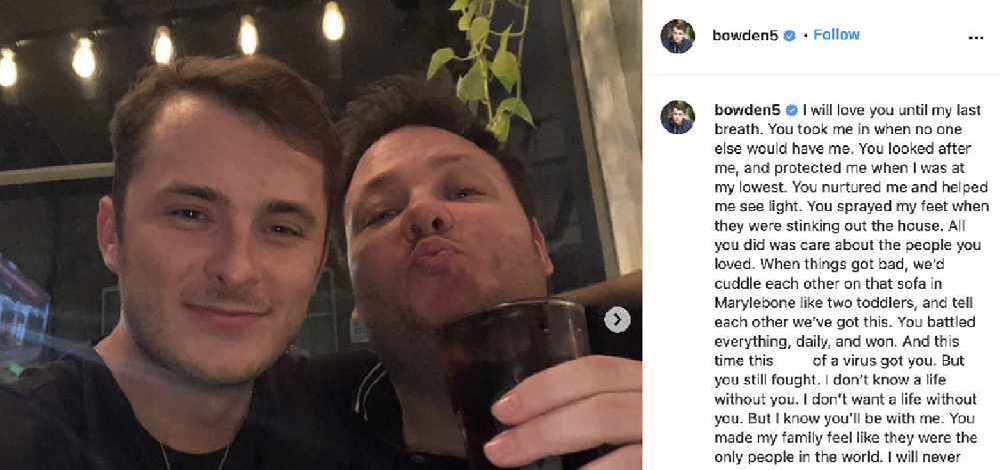 Max Bowden on Instagram