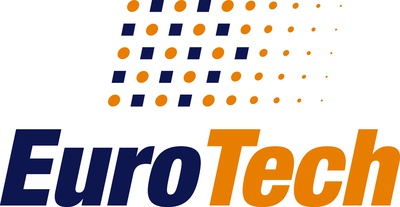 It's helping with NHS pagers too
An Exmouth company originally established by Radio Exe's chairman has swung into action helping to produce hospital ventilators to help with the coronavirus crisis.
Eurotech, which morphed from a company called Graphic that formed in Axminster in 1968 and moved to Exmouth a year later - is set to manufacture the best part of 20,00 printed computer circuit boards for hospital ventilators.
The first batch, which took less than 30 hours from engineering to completion, has already left the production line and been sent to the NHS. Eurotech is also producing new staff pagers for the more than 8,000 returning clinicians joining the NHS.
The company's products will now be put into hospital ventilators around the UK, including the newly opened Nightingale hospital in the Excel Centre London. It's part of a national campaign for businesses to help the NHS at this difficult time.
Eurotech's printed circuit boards are also being provided to suppliers of equipment to the new Nightingale hospitals in London, Birmingham and Manchester. Others are due on stream in due course.
Eurotech's Fiona Glasspoole says: "We are very proud to join the national effort the staff have pulled together at a difficult time to do good."
Radio Exe's chairman Rex Rozario OBE launched Graphic in Exmouth in 1968, before moving the company to Crediton.