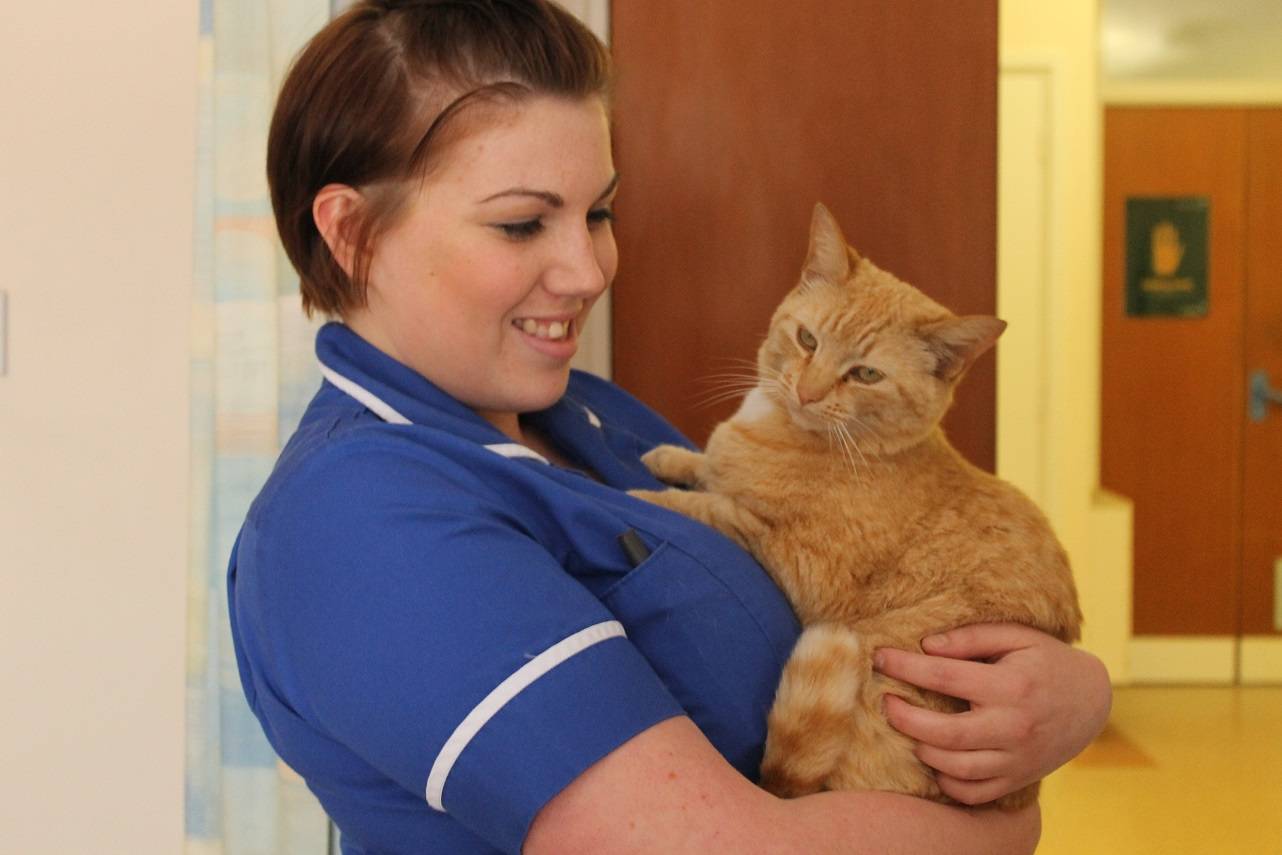 Staff at Exeter hospice are trying to trace the owner of a ginger cat which has started making regular visits.
They've nicknamed the friendly cat, which jumps in through windows or strolls through patio doors, Boris.
But while they enjoy his visits, they're concerned that he might be someone's much-loved pet which has gone missing.
So far he's evaded all attempts to catch him to get him checked for microchipping.