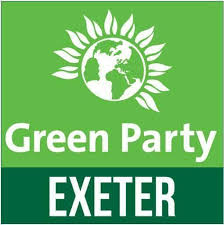 Diana Moore has taken the seat off Labour in the St David's ward after Thursday's local elections.

Labour are still in control of the City council, with 29 councillors - the Conservatives lost two seats, the Liberal Democrats have gained one seat and there's one Independent councillor.
There is still no overall control of Torbay Council but the Liberal Democrats and Independent each gained five seats as the Conservative lost nine.
In North Devon, the Liberal Democrats have taken control of the council.