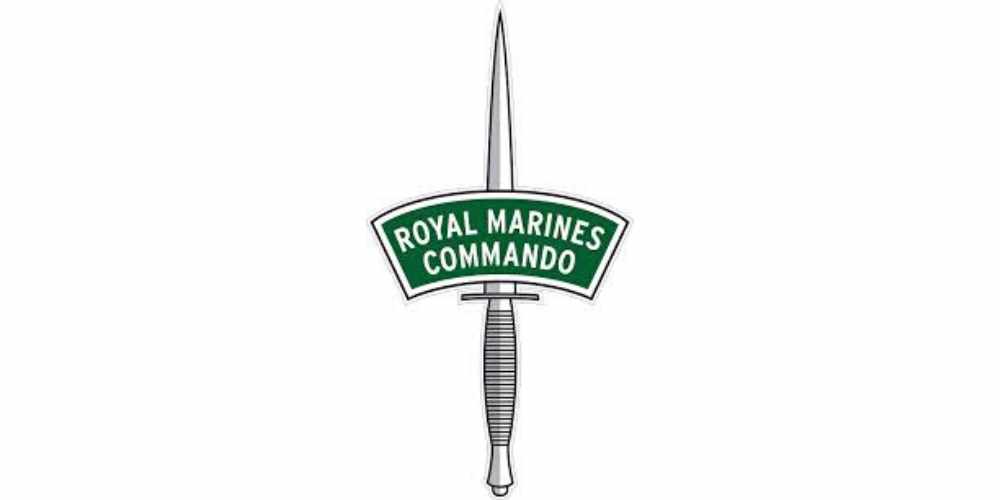 One-year transition period agreed
The Royal Marines won't be getting a new captain general – at least in the next year.
The role is presently held by the Duke of Sussex. Prince Harry took on the title from his grandfather, the Duke of Edinburgh, two years ago – but it was thought he would have to give it up as he steps down from royal duties next month.
Now Buckingham Palace has announced a 12-month transition period for many of Harry's roles, leaving the door open for him to return.
Although the prince's rank is the equivalent of a field marshall, he didn't initially train as a Royal Marine. The last notable royal in the service was Prince Edward, who famously walked out of Lympstone's commando training centre in 1986 to set up a theatre company.