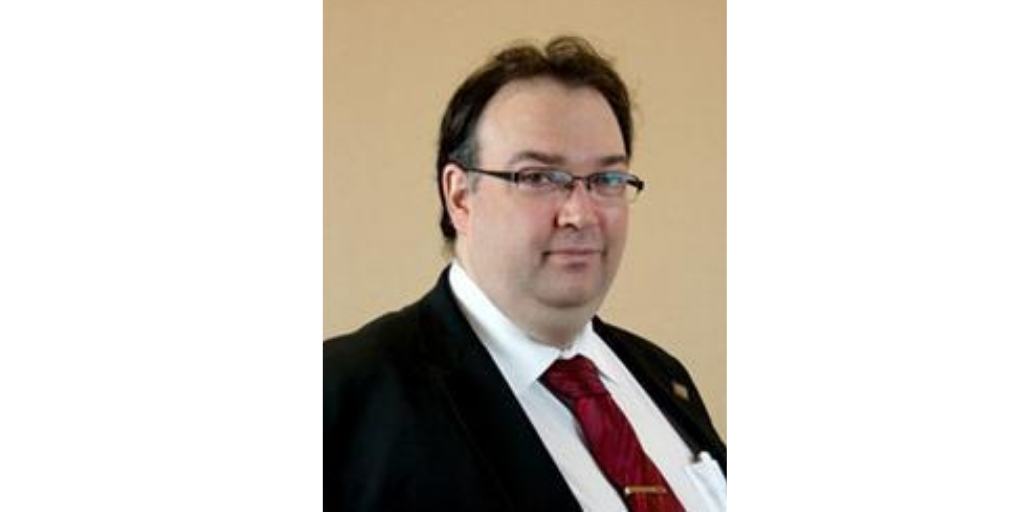 He had 36,000 indecent images
A former Labour councillor has been sentenced to 10 months in prison, suspended for two years, after being found with more than 36,000 indecent images of children and other extreme pornography.
Roger Spackman, 50, of Heavitree, Exeter was sentenced at Exeter Crown Court on Tuesday after pleading guilty last month to possessing and making indecent images. The sentence follows one of the biggest investigations of its kind conducted by Devon and Cornwall Police.
Mr Spackman was arrested at his home in 2017 where 68 items and electronic devices, including hard drives and mobile phones, were seized by officers from the force's paedophile online investigation team. More than 36,000 indecent images of children, prohibited images and extreme pornographic images were identified from the near five million images and movies that were recovered.
Specialist investigators spent over 100 hours categorising the images and identified illegal material dated from 2007 to 2017. Each image had to be reviewed, evidenced and assigned a category consistent with the severity of its content, with category A as the most severe. They identified 58 category A, 49 category B and 27,520 category C movies and pictures. They also identified 8,682 prohibited pictures and 370 extreme pictures and movies.
Following a near three-year investigation, Mr Spackman pleaded guilty plea to five charges: possessing a prohibited image of a child, possessing extreme pornographic images portraying a sexual act with an animal and three counts of making an indecent photograph/pseudo-photograph of a child. Following his guilty plea, he was ordered to sign the sex offenders' register. Appearing back in court on 28 July for sentencing, he received 10 months in prison and given a sexual harm prevention order. His prison sentence was suspended for two years.
Detective chief inspector Rachael Bentley, from the public protection unit, said: "This was both a complex and lengthy investigation and remains one of the largest visual media reviews we have seen in [the] force with almost five million images and movies reviewed and 36,000 found to contain illegal material.
"DC Angela Thomas, the investigating officer, was supported by officers from the paedophile online investigation team and the SWF data forensic unit to trawl through hours of disturbing imagery and categorise it based on the severity of the content. This can be hugely challenging for those involved in the case and understandably it can be very difficult to deal with.
"It is absolutely crucial that we don't forget that these are not victimless crimes. Although Mr Spackman has not been convicted of taking photos of children himself, all of the children in these photos have at one stage and in some cases on multiple occasions been victims of abuse. Devon and Cornwall police will continue to investigate these horrendous crimes in order to protect the vulnerable and bring offenders to justice."
Information and guidance on keeping children safe online can be found on the Devon and Cornwall Police website, as well as details on how to report online and sexual abuse crimes - https://www.devon-cornwall.police.uk/advice/your-internet-safety/.
There are also agencies who support both families living with the trauma and impact of child abuse and those that work with offenders and potential offenders such as the Lucy Faithful Foundation who offer help to anyone impacted by child sexual abuse - https://www.lucyfaithfull.org.uk/.