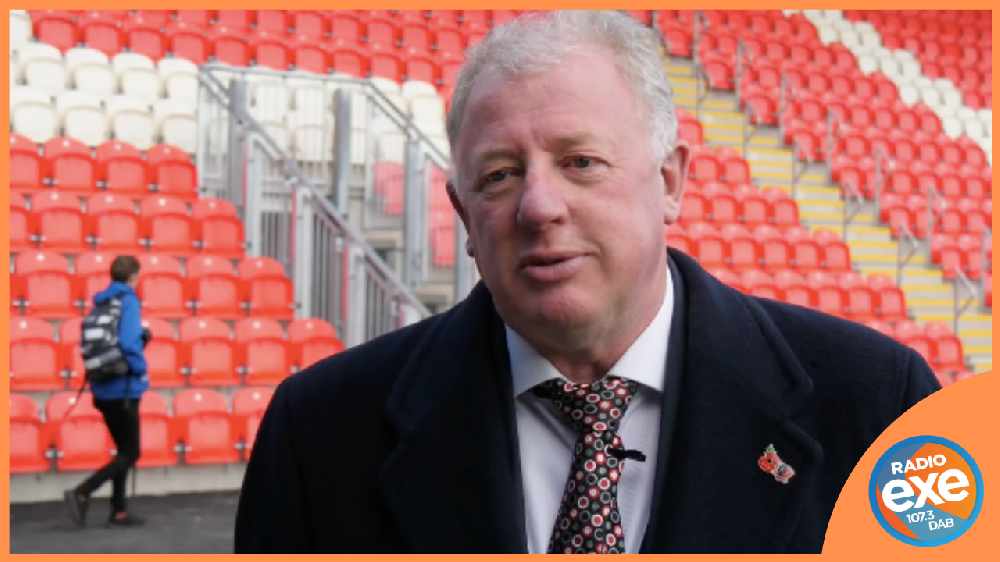 Julian Tagg, Exeter City chairman
"Perpetrators should be punished in the most severe fashion"
A recent incident with Manchester City star Raheem Sterling has highlighted football's ongoing problem with racism in football.
The 24-year-old, who was racially abused by the Montenegro fans whilst playing for England last month, says banning individuals is not enough. All the fans inside the stadium should be banned and it should be a collective thing.
Exeter City's chairman Julian Tagg, however, says If there are a handful of perpetrators it's unfair for all the fans to be punished. But, If somebody is caught severely misbehaving, they should be "permanently banned from the ground".
"Why should the fans that are 99% total geniune be punished?" said Mr Tagg.
"I don't agree with banning everyone. If you have a handful of people misbehaving, shouting racial abuse, I don't think it's right for everyone to be banned. However, the perpetrators should be punished in the most severe fashion.
"As a basic principal, in most ground, there are numerous cameras that pin point the individuals that misbehave. The cameras are very efficient and quick to ban people permanently from the ground. Should that be the case at our home ground (St James Park) I think that's exactly what should happen, behaviour like that needs to be stamped out.
"Our security here at St James Park is extremely pro active. If we catch someone severely misbehaving we will use the technology, look at the circumstances, and ban that person permantley from the ground."