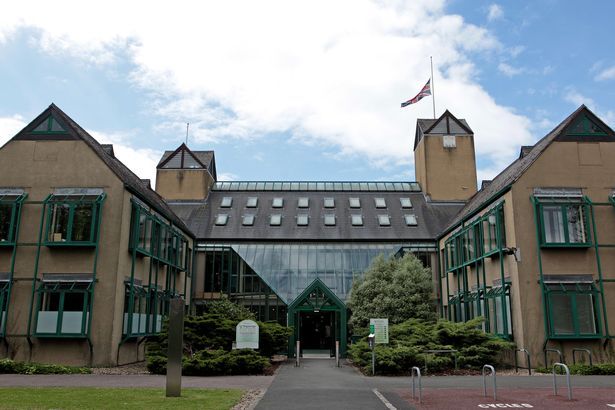 The anti-Brexit party gained 10 seats
Liberal Democrats have taken control of Teignbridge District Council.

The council was run by the Conservatives, but the ruling party suffered sweeping losses across the region and saw the leader of the council, Jeremy Christophers, and the deputy leader, Humphrey Clemens, both loses their seats.

The Liberal Democrats, led by Cllr Gordon Hook, gained 10 seats to control the council.

The council was run by the Conservative Party, with 23 seats, with the Liberal Democrats holding 16, the Independents six, with one vacant seat.

But the composition now sees the Liberal Democrats have 26, the Conservatives 12, and the Independents nine – three of who stood on the Newton Says No ticket.