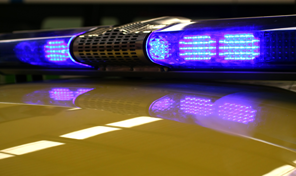 Police say a 47 year old man from Shropshire died in yesterday's accident on the M5 near Exeter.
The crash involving four cars and a lorry happened at about quarter to four on the northbound carriageway.

The man was driving a black Ford Focus - he suffered serious injuries and died at the scene... three other people were taken to hospital with more minor injuries.

Police would like to hear from any witnesses to the accident.

It came after an earlier crash near Cullompton... between them the two incidents led to the M5 being closed in both directions for a while.

Traffic came to a standsill on major routes in and around Exeter as motorists tried to find alternative routes.