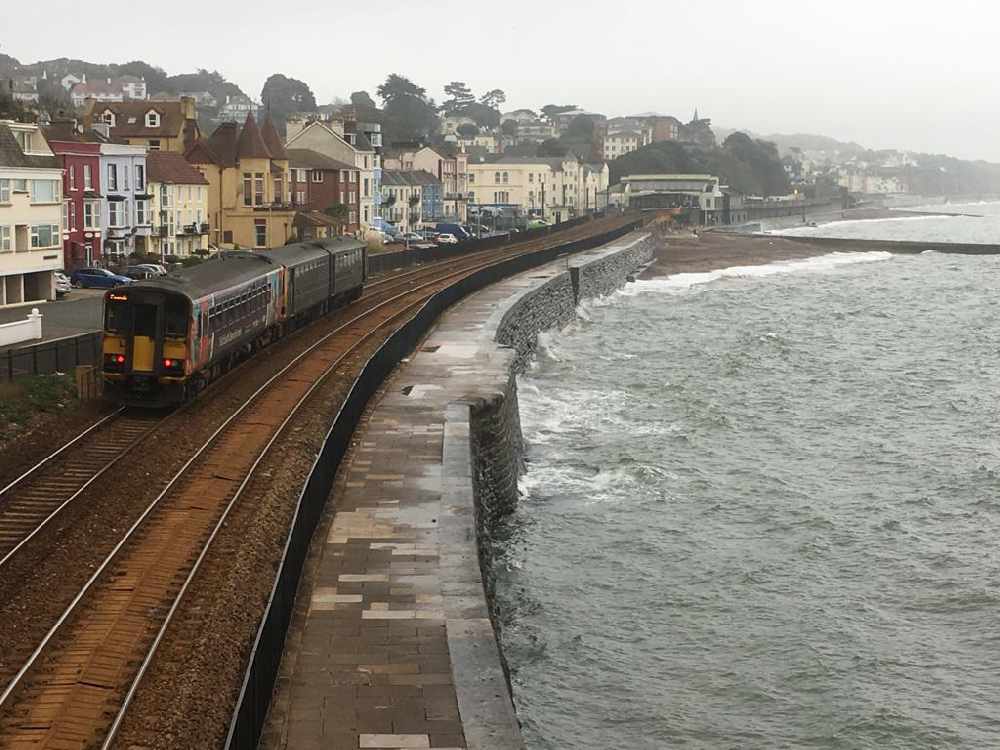 His family have been told.
British Transport Police say a man in his 20s died after being hit on tracks near Dawlish yesterday (Monday 2nd December).
They were called to the line just before 12.15pm, but he was pronounced dead at the scene.
His death is not being treated as suspicious and his family have been told.