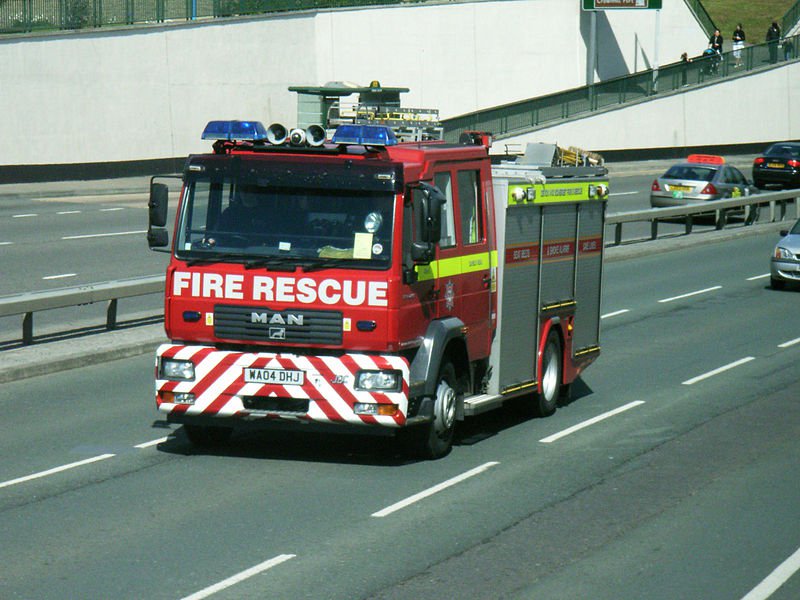 Fire described as "severe"
A man's had to be rescued from a burning flat in Exeter in the early hours of this morning (Thursday 1st November).
Crews were called to Newton Close after a report of smoke in a building.
They say the fire in the first floor flat was severe - and the man was still inside.
3 fire engines were on the scene just after midnight. They managed to get the man out and give him first aid before the ambulance arrived to take him to hospital.
The cause of the fire is now being investigated.