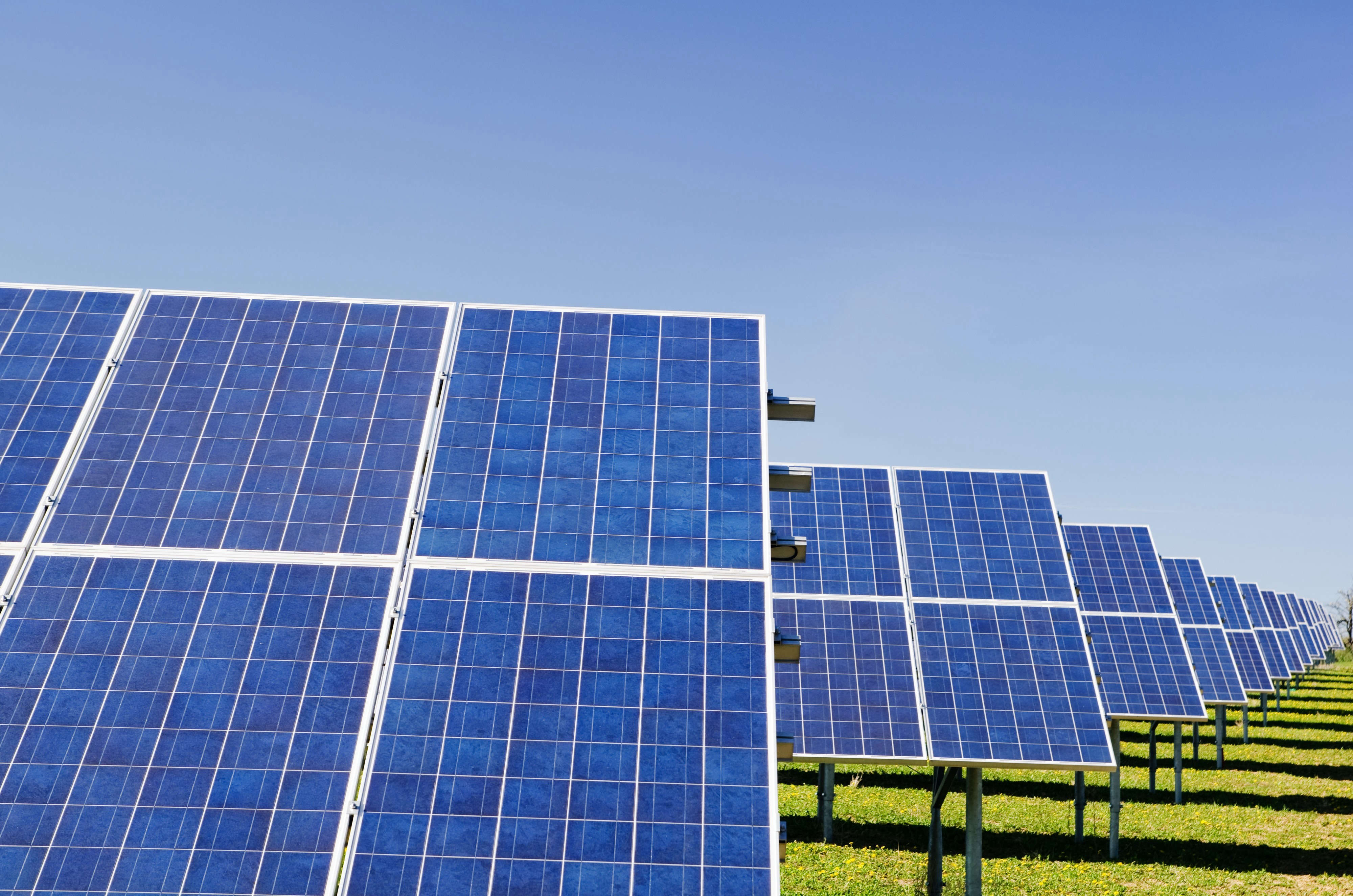 Solar Panels (courtesy: Zbynek Burival/Unsplash)
It would have powered 10,000 homes
A controversial planned solar farm in Mid Devon that would have been the largest in the county has been refused.
The application for Langford Solar Farm near Cullompton would have produced enough energy to power around 10,000 homes a year, but it attracted more than 150 objections from the public, including concerns it was too big and would ruin the landscape.
At approximately 61 hectares and over a mile long, the plant would have been larger than Vatican City.
Councillors objected to the scheme by seven votes to three after a marathon meeting of Mid Devon District Council's planning committee on Wednesday lasted almost six hours.
The £40 million development was set to occupy agricultural land to the east and north-east of the village of Langford, with four miles of security fences overseen by CCTV.
Details in the planning application stated it would have had an export capacity of 49.9 megawatts, leading to a reduction of approximately 20,000 tonnes of CO2 emissions every year of its 40-year life span. After this time, the farm was set to be returned to agricultural use.
In March the committee voted to defer the application until they could visit the site and get more information. This was despite approval being recommended by the planning officer, who said in a report: "This would be a large scheme that would provide a valuable contribution to cutting greenhouse gas emissions and this is a material consideration which warrants considerable weight.
"The proposal would support the government's targets in terms of renewable energy provision to meet international commitments. Furthermore, it would allow Mid Devon to address the climate emergency in conjunction with Devon County Council."
However, along with seven members of the planning committee, many neighbouring parish councils objected to the solar farm,
Councillor Barry Warren (Independent, Lower Culm) said it was "oversized", adding: "The cumulative impact with existing ones is over the top, there is harm to a heritage asset and I personally feel that we still have insufficient information on this."
Councillor Clive Eginton (Conservative, Taw Vale) said: "What we have in East Devon going up [solar farms], together with this will be over a very substantial area. That, above anything else, means I cannot support this proposal."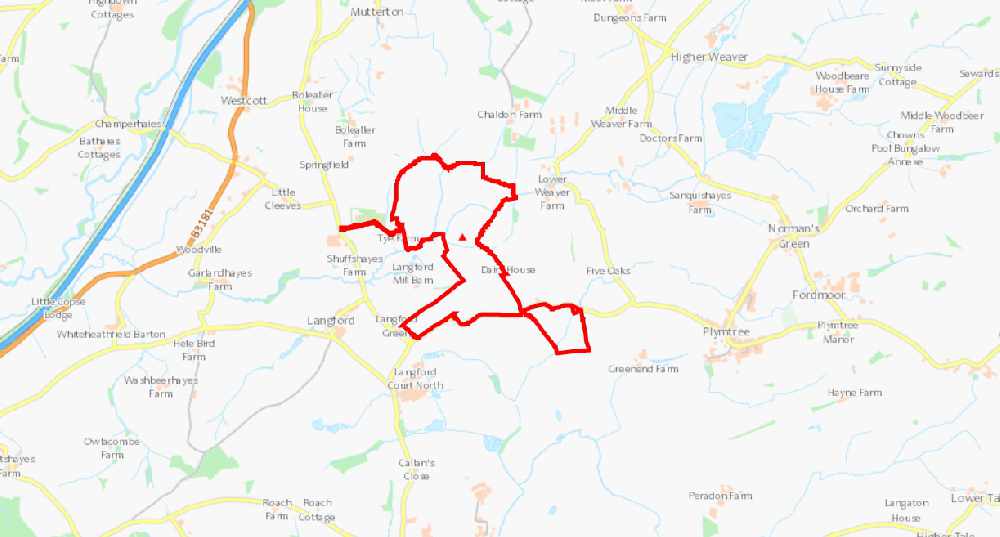 Objecting to the plan, Councillor Simon Clist (Lib Dem, Upper Culm) questioned why many agricultural buildings did not have solar panels on their roofs.
"Yes there are benefits, the green energy and what we can do for future generations, but as farmers we know we are custodians of the countryside for the next generation, so we know that whatever we do has to be looked at really carefully and we don't know the implications of this."
He added: "After 40 years when this solar array is dismantled – if it's dismantled – in 40 years time I won't be around to see it. Presumably it then becomes a brownfield site, and it could be Cranbrook two, three or four."
Supporting the project, Councillor Peter Heal (Conservative, Taw) said that while he preferred wind turbines, the council's environmental commitments include becoming net zero in carbon emmisions by 2030.
"As a district council, we have signed up to climate change. Solar panels or renewable energies are a vital part of climate change. It is for our children and our grandchildren, so we have to do something."
Cllr Heal continued: "They will be able to graze sheep underneath the panels and it is done quite succesfully because there's a solar farm relatively close to me that does that."
Councillor John Berry (Conservative, Cullompton South) also backed the plan. He told the committee: "The hedges will still be there for the birds and the bees and wildlife to take full use of."
Under the terms of the council's planning policy, the proposal will be deferred until a later meeting to consider an 'implications report' as to why it should be refused.
Reasons given for refusal by councillors objecting were on the grounds of: adverse impact on the landscape, adverse impact on the grade II Langford Court and loss of agricultural land.
Categories: Planning Permission