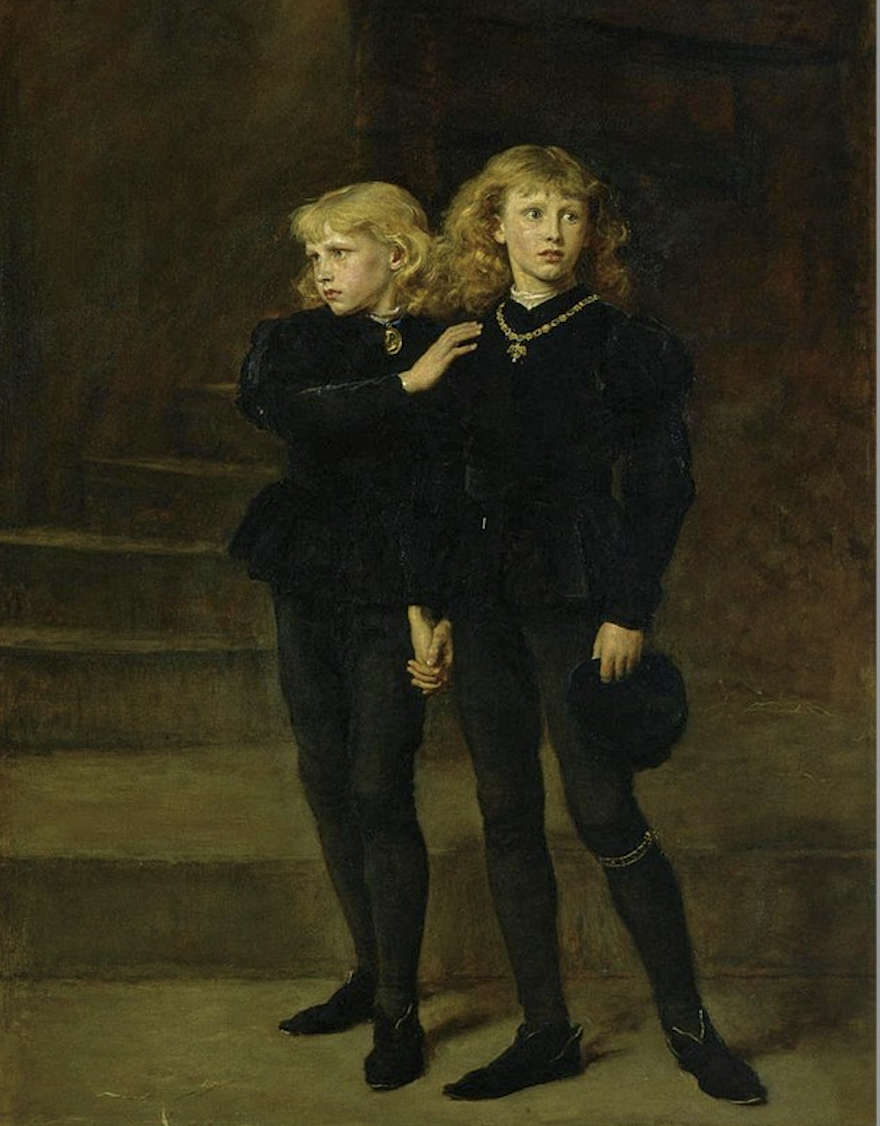 The Princes in Tower, depicted by artist John Elliott Millais (image in public domain)
Princes in Tower mystery takes new twist
The story of the 'princes in the tower' - young royal brothers aged nine and 12 - alleged to have been murdered by their uncle more than 500 years ago, may have taken another twist, with claims the older one may have escaped to a Devon village.
Researchers say that the boy who should have become Edward V was smuggled to Coldridge in Mid Devon, not far from Winkleigh and Crediton, where he lived out his life as a man called John Evans.
The popular story is that Edward and his kid brother Richard of Shrewsbury were killed on the order of their uncle, Richard III, also known as Richard of York.
The team which led a length investigation to find the body of Richard III near Bowsworth Field, where he was killed in battle, has now released the results of its latest enquiry.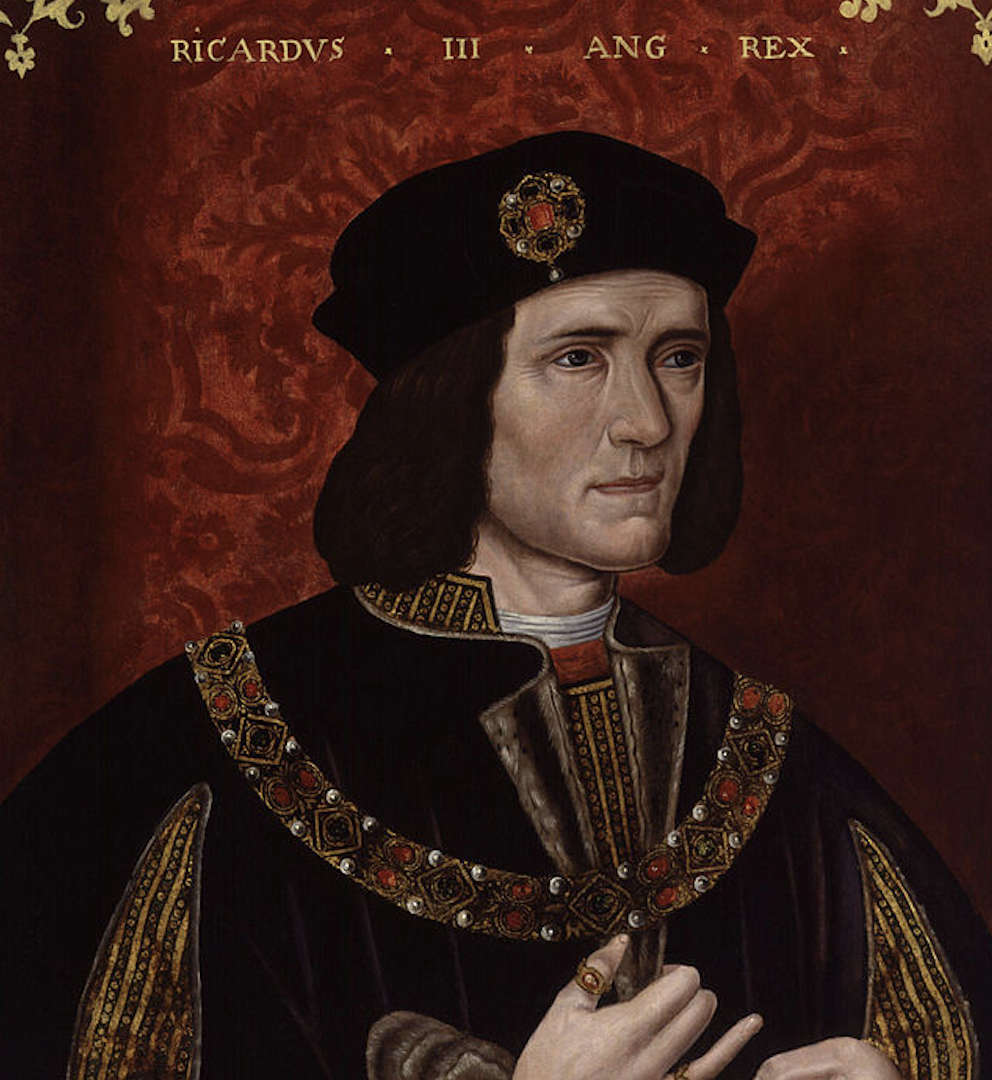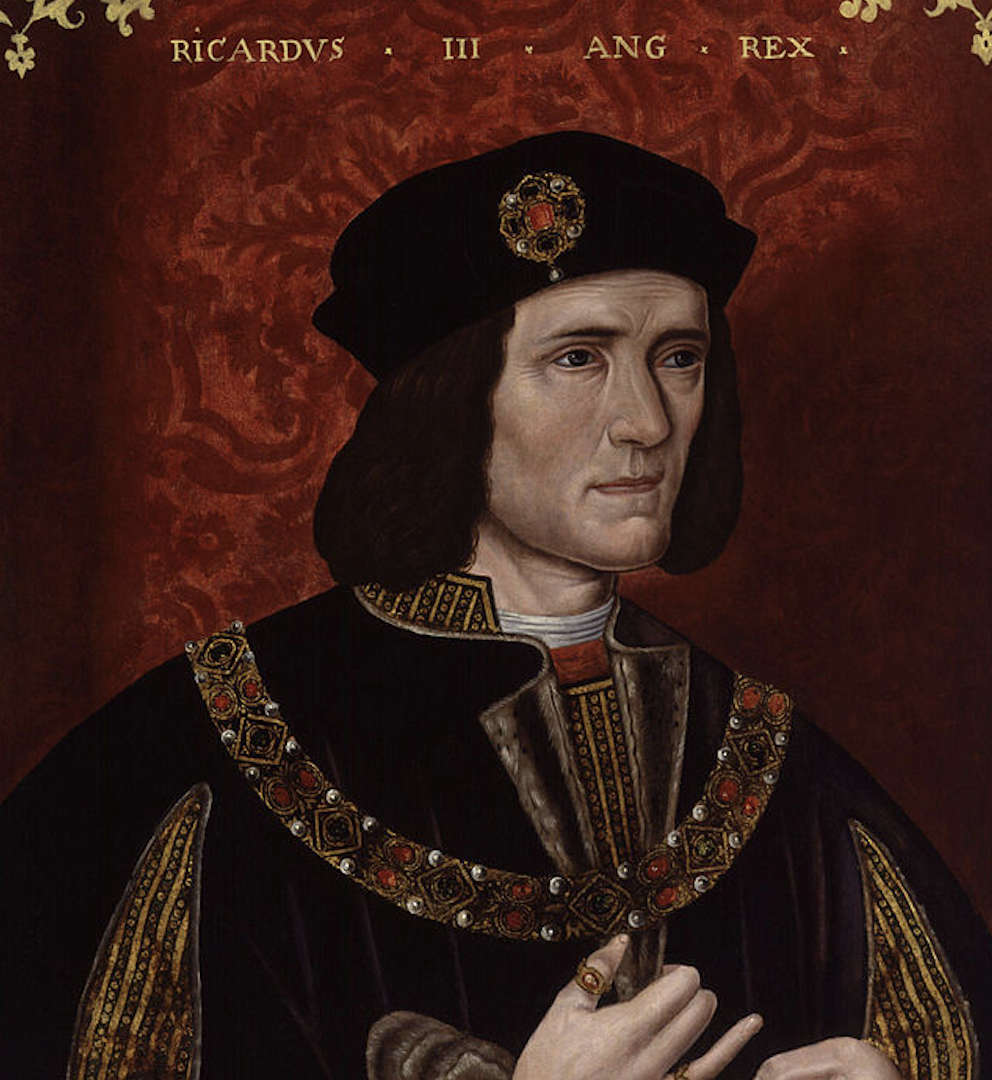 His bones were found under a car park in Leicester in 2012.
The investigators believe St Michael's Church at Coldridge holds the key to the mystery. Historic documents they have discovered suggest Yorkist symbols and an effigy of a man called John Evans are clues left for future generations to connect the dots.
Lead researcher John Dike told the Daily Telegraph."The idea of a missing prince lying low in Devon might appear fanciful at first. With all the secret symbols and clues, it sounds somewhat like the Da Vinci Code. But the discoveries inside this church in the middle of nowhere are extraordinary."
He continued: "Once you take all the clues together, it does appear that the story of the princes in the Tower may need to be rewritten."
William Shakespeare's version of Richard III popularised the idea that the young princes were murdered in the Tower whilst they waited for the coronation of the elder boy. Richard then claimed the throne, but his reign lasted only two years before he died at the hands of the first Tudor king, Henry VII.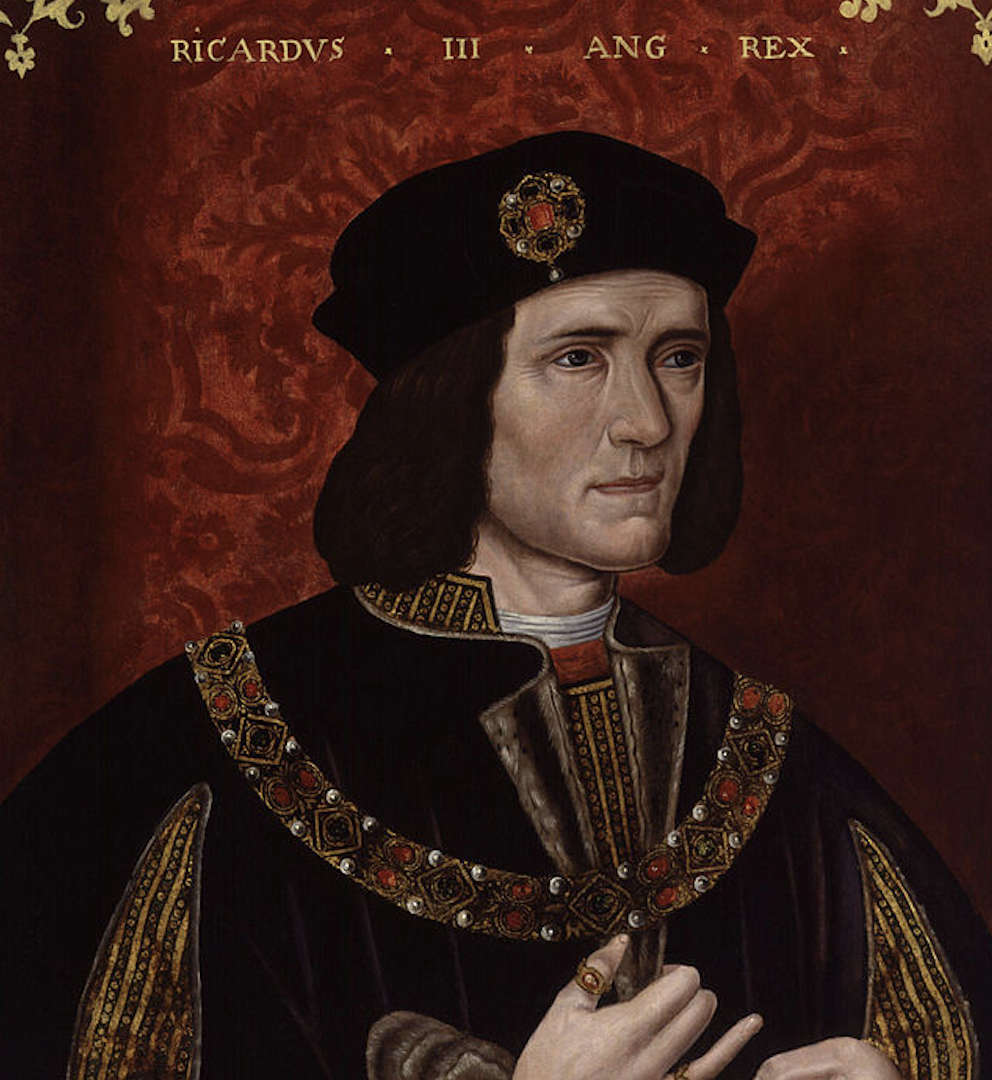 Richard III was located near the site of the battle of Bosworth, where he died in the 15th century
(image: National Portrait Gallery/public domain)