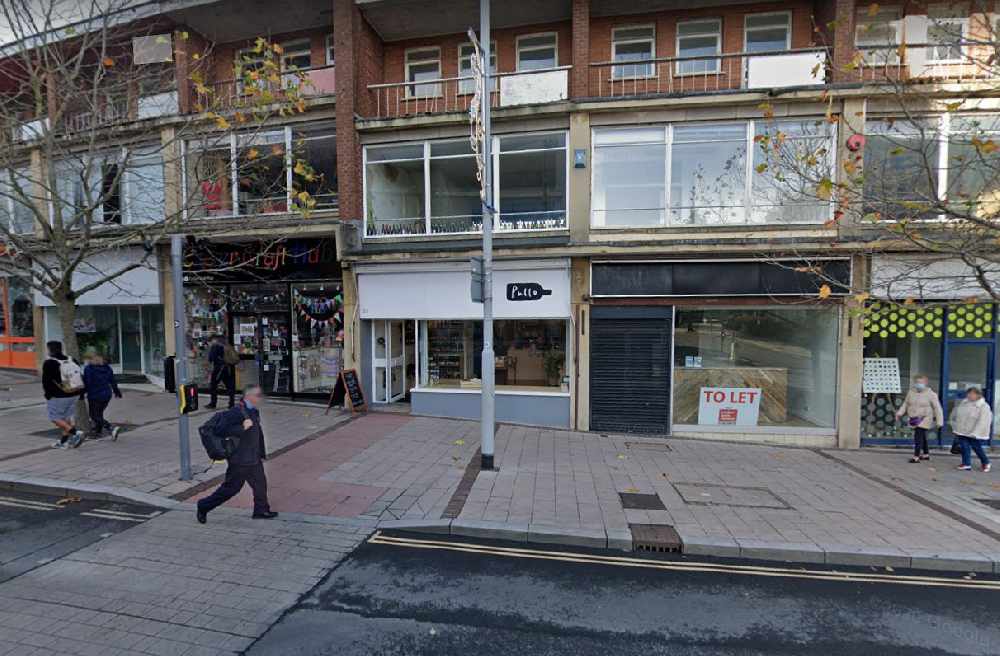 The area's regenerating
Plans for a new craft beer bar in Exeter run by two young entrepreneurs who started brewing their own beers after meeting at university have been approved.
Joel Barnard and Andrew Whyte earlier this year took on a temporary lease in Paris Street to open new bar Cuckoo in May.
The street is undergoing a major transformation a little lower down as the site of the new leisure centre complex, St. Sidwell's Point.
The new bar will sell craft beers made by the duo, which will change on a frequent basis, as well as other beers and a small collection of spirits, wines and ciders.
Last week, Exeter City Council planning officers approved the change of use application for the building at 25 Paris Street so it can become a bar. The premises had been vacant, with previous uses being as a coffee lounge and before that as an estate agents.
Approving the scheme, planning officers said: "The units in Paris Street had been emptied in readiness for demolition and redevelopment but delays in this project has resulted in many of the units being refilled. This has provided an opportunity for a number of small businesses to become established and it has added some vibrancy and vitality to the street and the wider city centre. There are no objections to the use of this property as a bar, which is currently vacant."
The bar will be located next door to Pullo wine shop, with Joel will be in charge of the day-to-day running of the bar, and Andrew will run the brewing side.
Although there is no long-term lease available due to the redevelopment of the bus station, Joel and Andrew are keen for Cuckoo to become a permanent drinking destination in the city centre.
It was while studying at Plymouth University that the pair realised that they shared a mutual passion for beer.
In 2018 they set up the Whyte Bär Brewing Co – pronounced White Bear – and describe themselves as a 'delocalised cuckoo brewery' that rents space.