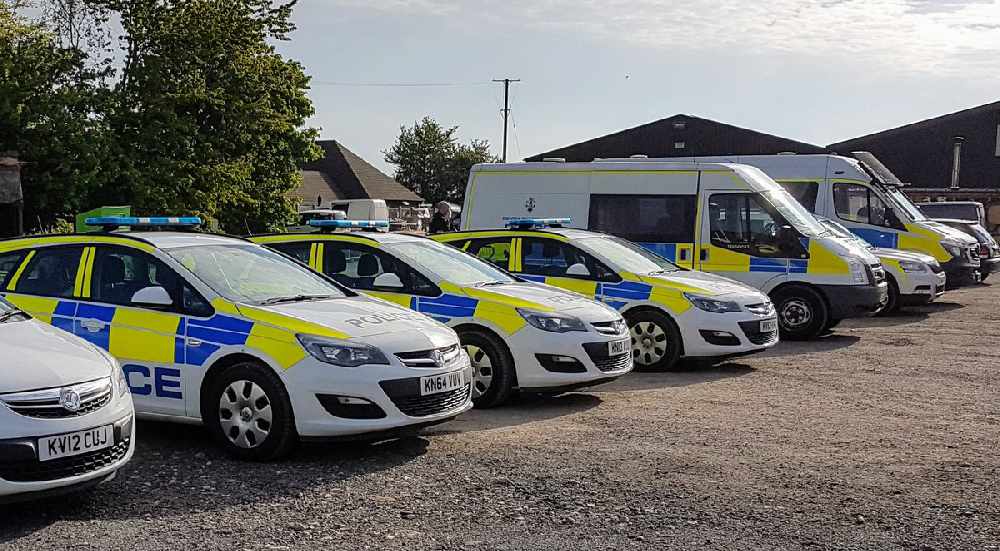 Police say as many as one in three are NOT emergencies
A new campaign has been launched by Devon and Cornwall Police, aimed at reducing inappropriate 999 calls over the festive season.
They say as many as one in three the number receives are NOT emergencies.
Chief Superintendent Dan Evans adds that it could prevent them dealing with genuine cases.
"We realise that sometimes people don't know who to contact, and often see the police as their first port of call, especially if they feel there is a need for an immediate answer," he said, before adding: "However, we would ask, if your call clearly isn't an emergency and you need help or advice then visit our website – dc.police.uk where you can find the answer to the most commonly asked questions.
Calls to 999 rose by almost a quarter last month compared to the previous year, and it is expected this continued increase will be seen over the festive period.
As part of the campaign, the force have released a series of real recordings of inappropriate calls to the emergency 999 number.
Every Christmas and New Year, calls to 999 increase. Whilst a lot are real emergencies, many are not.
Here is just one. Unfortunately, our contact centre couldn't help this man with his #SwallowedCard. Remember, only call 999 if it is an emergency.

https://t.co/P307amxxS4 pic.twitter.com/JWIVlzeU1l

— Devon & Cornwall Police (@DC_Police) December 11, 2019