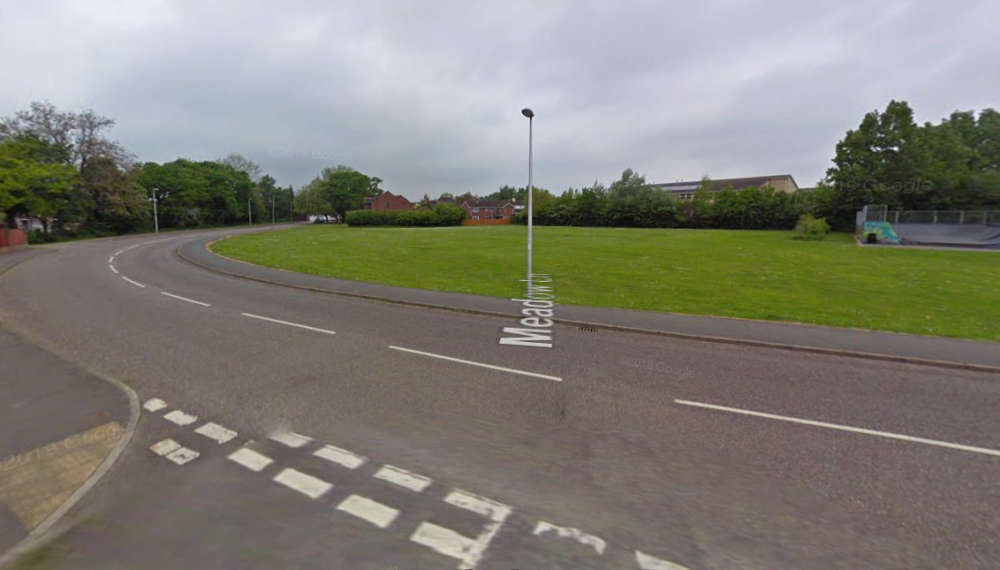 Anyone for tennis?
Cullompton is to get two new all-weather sports pitches as part of a multi-use games area.
Planning permission has been approved for on Meadow Lane near Cullompton Community College. It will be used by students during daytimes, and be available for the community in the evenings and on Saturdays.
The pitches, with eight floodlights, are primarily for tennis, mini tennis, basketball and netball or, as a single court, handball. They will built on open space to the south of the college, near Culm Valley Sports Centre.
The planning application states that the new games area: "forms part of a wider phased masterplan to expand the community college to cater for additional pupils in the future, with Cullompton having significant long-term growth planned, with extensive areas allocated for housing".
"Existing hard-play courts within the college have been earmarked as a suitable area for new teaching blocks and the new courts would enable the college to maintain long term sports provision for tennis, netball and basketball in a location which is directly accessible from the school."
It added: "The new facilities are considered important in encouraging exercise and activity in the town to improve health, and they would support Sport England's objective to meet current and future generation's needs."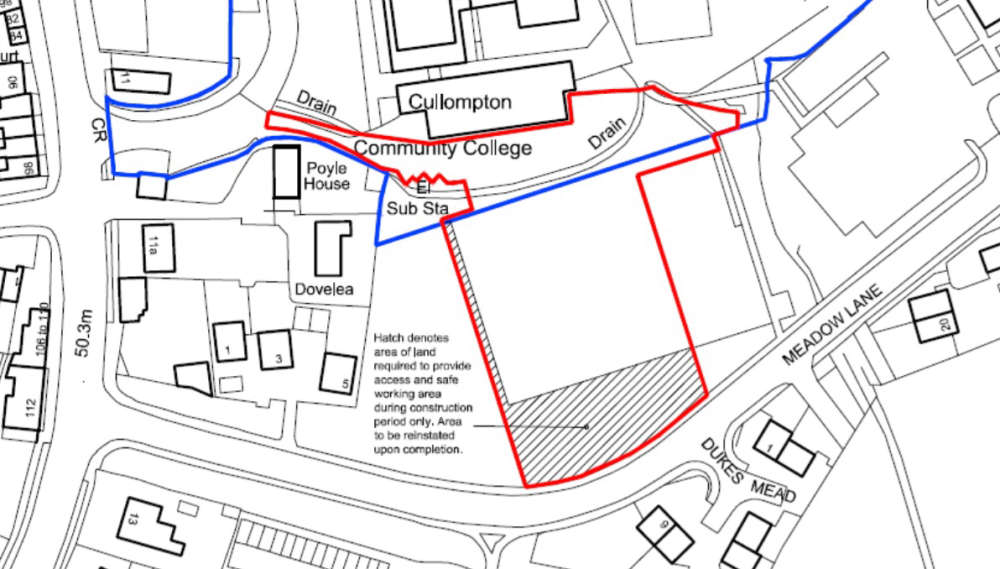 The courts could open until 9pm weekdays and 6pm on Saturdays, with no use on Sundays. It's hoped they will be available two or three times a week for netball or other sports clubs when not used by the school.
Chief planner Mike Deaton said: "It is considered that overall benefits of providing a sports facility to help improve the health and wellbeing of the local community outweigh the impacts upon the nearby neighbouring properties and the local environment, which can be mitigated against.
"In particular, reducing the hours of use and managing the construction process through suitable conditions will ensure that the development does not result in harm to health or adverse impacts upon local living conditions."