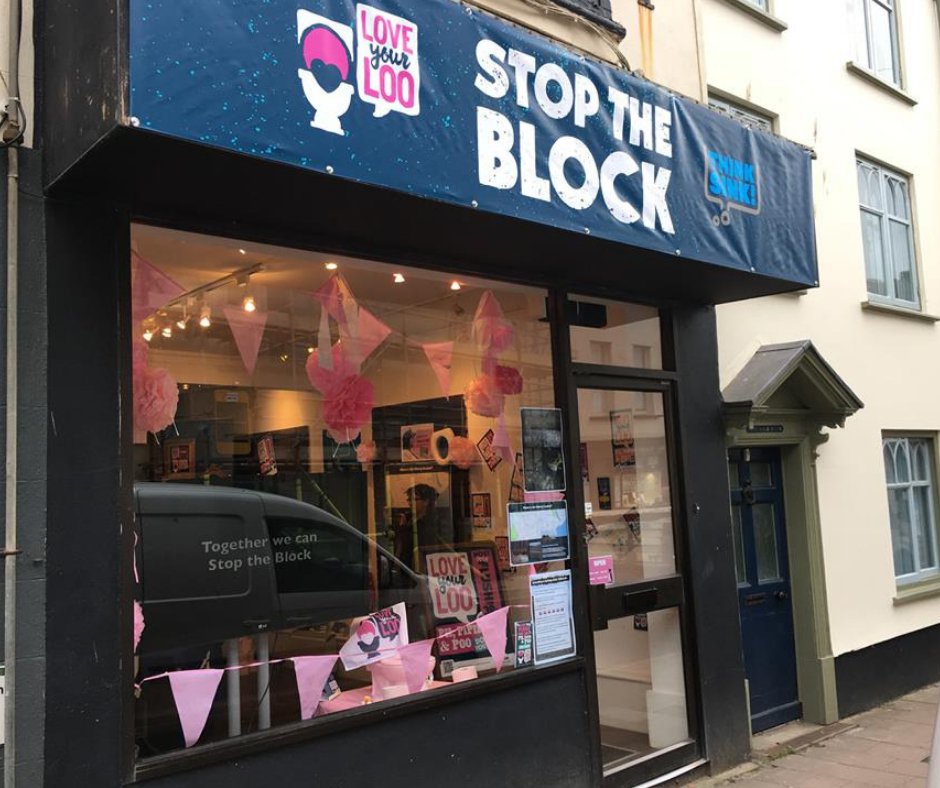 It's after a 64 meter fatberg was found in a sewer below the Esplanade.
A pop-up information shop has opened in Sidmouth.
South West Water discovered what's thought to be the region's largest ever fatberg earlier this month.
It's the result of people pouring fat and oil down the drain, as well as flushing wet wipes down the toilet.
Anyone with questions can now pop into the shop which opens at 10 o clock this morning (Tuesday 15th January).
Work to remove the fatberg starts on 4th February. It could take up to 8 weeks.
South West Water says it deals with dozens of new sewer blockages every day, which adds £4.5million to bills every year.
Their advice is to only flush the 3Ps – pee, paper and poo – and by not pouring fat, oil and grease (FOG) down the drain.